World Tour London
April 30, 2019
Meet us in 2019
At the fifth-annual Return Path World Tour, we gather industry leaders to discuss all things email marketing. This year, the keynote presentation will focus on email customer lifetime value – how to measure it, grow it, and make sure the customer feels like part of the value equation too.
Whether you're new to email marketing or an industry veteran, this event offers valuable discussions and networking opportunities for everyone. With the benchmarking data, metrics, and industry knowledge Return Path has to offer, it's guaranteed to be a lively day of email marketing conversation. After hearing from our deliverability experts and other email marketing leaders, you'll walk away with actionable insights for your email program.
2:00 - 2:30 pm
Registration
---
2:30 - 3:00pm
Welcome and opening remarks
Matt Blumberg, CEO, Return Path
Matt Blumberg founded Return Path in 1999 because he believed the world needed email to work better. Matt is passionate about enhancing the online relationship between email subscribers and marketers so that both sides of the equation benefit. Follow Matt on LinkedIn.

---
3:00 - 3:45pm
Keynote Presentation
Guy Hanson, Vice President, Professional Services
Guy leads Return Path's global Professional Services consulting team and is a passionate advocate for the intelligent use of customer data to drive responsive email programs.


---
3:45 - 4:15pm
Coffee & Networking Break
---
4:15 - 5:15pm
Client Success Showcase
Featuring: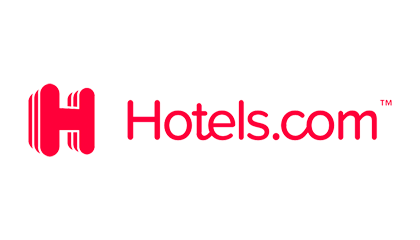 ---
5:15 - 7:00 pm
Cocktail Reception