World Tour London
April 30, 2019
We Know Email
At the World Tour, we gather experts in deliverability to help marketers learn how to drive revenue through email.
Want to refresh your email marketing program but don't know where to begin? Return Path has the benchmark data, metrics, and industry knowledge to help you get started. Hear from our deliverability experts and other email marketing leaders to gain actionable insights for your email program.
2:30 - 3:00 pm
Registration
---
3:00 - 3:15 pm
Opening Remarks
---
3:15 - 4:00 pm
Keynote Presentation
Guy Hanson, Vice President, Professional Services
Guy leads Return Path's global Professional Services consulting team and is a passionate advocate for the intelligent use of customer data to drive responsive email programs.


---
4:00 - 4:30 pm
Coffee & Networking Break
---
4:30 - 5:30 pm
Client Success Showcase
Featuring: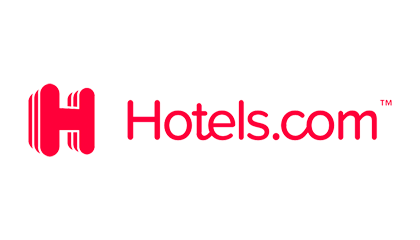 ---
5:30 - 7:00 pm
Cocktail Reception