Deliverability Monitoring Evolved
The future of deliverability data is here. Learn more about SmartSeeds today.
2019 Hidden Metrics of Email Deliverability
Discover the latest industry benchmarks for engagement based metrics.
We Know Email Solutions
Return Path's solutions offer world-class deliverability, unique applications to optimize email marketing programs, and expert guidance to drive results for increased revenue.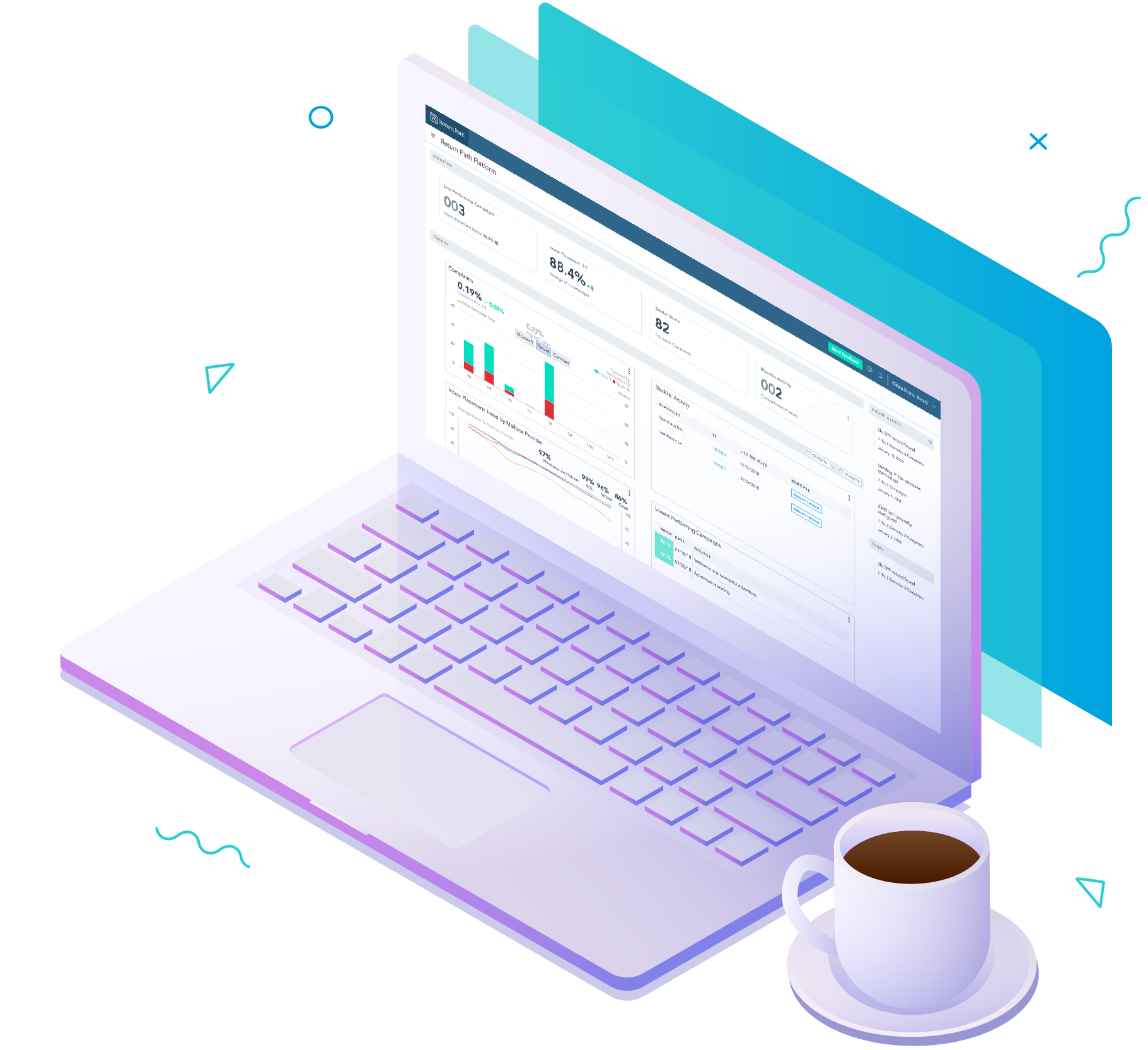 What our customers say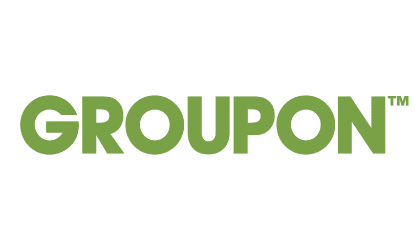 "Data fuels every decision we make at Groupon, and Return Path gets us the whole picture so we can make the smartest choices possible and ensure that our customers always know about the best things to do in their local community."
Torsten Reinert
Global Deliverability Manager
What our customers say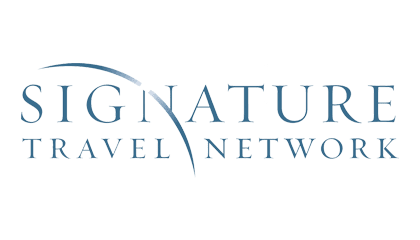 "The data we get from Return Path helps us make informed decisions and shape our email strategy in the most effective way possible. On top of that, their artificial intelligence solutions promise to help us make data-driven decisions faster, and vastly improve the customer experience."
Christine Conklin
Vice President of Marketing