Optimization
We help you drive engagement and get noticed by ensuring your message is the right message that is most relevant to your customers.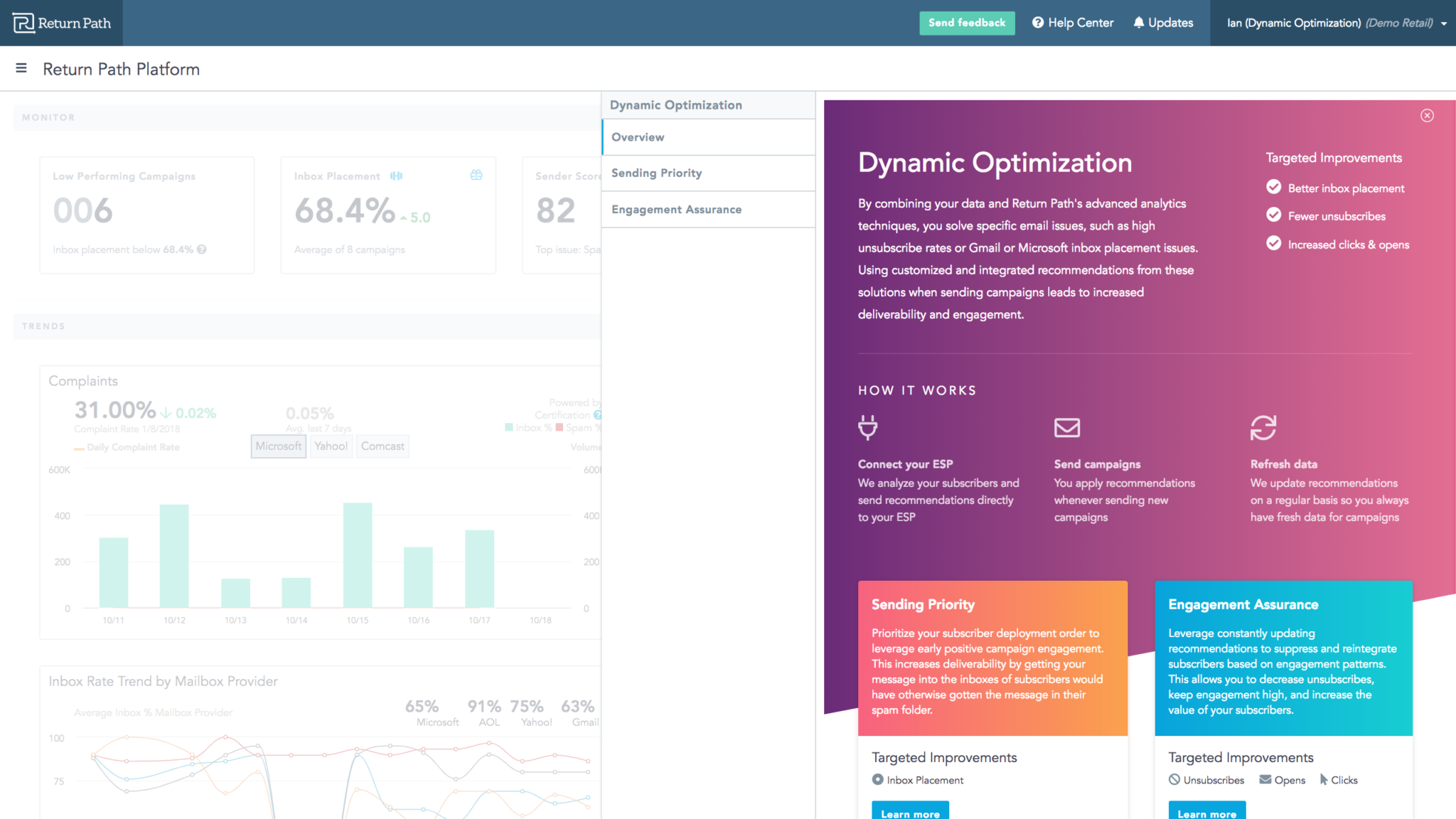 Email marketers face a serious challenge in trying to catch and hold a customer's attention. We help you drive engagement and get noticed by ensuring your message is the right message that is relevant to your customers and that it's sent at the right time – when customers are in their inbox.
The average subscriber receives more than six emails each day, 53 percent of which are promotional.
Information overload is a fact of life, and nowhere is this more evident than in the inbox.
Our optimization tools drive your email superpowers, ultimately improving opens, clicks, conversions, and your return on investment. With increased insight into how, where, and when customers are reading your email, Return Path helps you build a winning email strategy.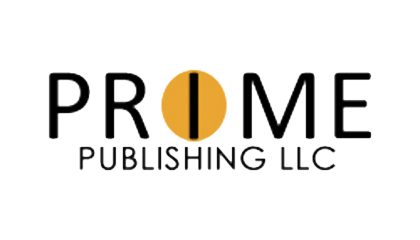 "It is peace of mind to have another set of eyes looking at our sites and data at all times. My Return Path team is full of excellent best practices which helps us make better decisions to help increase deliverability and ultimately conversions."

Stuart Hochwert, President at Prime Publishing
Email Client Monitor
Knowing which platforms your subscribers are using, their geolocation, and time spent reading your emails, you can design and optimize your emails for your subscribers.
Inbox Insight
Our data-driven insights include not only your own engagement metrics, but also show how customers are engaging with your competitors' offers.
Inbox Preview
Make sure your emails look flawless across all devices, email clients, and browsers by instantly previewing your messages and receiving guidance on how to fix issues.
Dynamic Optimization
Using your data and our advanced analytics techniques, we provide customized sending solutions that improve deliverability, engagement, and email program ROI.
Evolution of Email
For nearly two decades, we've been evolving along with the email industry. Our superior email data and advanced analytics work together to solve email marketing problems, no matter how complex. We're powered by EmailDNA.
Client Services
Whether you're experiencing low inbox placement or a poor sending reputation, Return Path's Client Services team can help. We provide a variety of packages ranging from low cost self-service solutions with onboarding and support to expertly guided full-service solutions with ongoing account management and consulting.
We Know Email
We're experts in deliverability and driving results for your email marketing.