Consulting Services
Engage with our email strategists to elevate your email program.
Return Path's Consulting Services team is made up of the best minds in email. With backgrounds from around the email ecosystem, our consulting team builds custom engagements that drive results for your email marketing program.
They know email.
These email industry experts have backgrounds coming from their experience as:
Postmasters for major mailbox providers
Analysts for large ESPs
Email Marketing Managers for Fortune 500 retailers
Consultants for well known marketing agencies
Technical Advisors for large B2B firms
Get to Know Our Team
Our consulting team has over 100 years of email experience between them and spans six countries across four continents. Whether you are in Australia, Europe, North America, or South America, this team has you covered. Below are a few of our exceptional team members.
Our Team Can Help
Our custom solutions are designed to take our clients' email programs to the next level. Whether we're providing additional visibility, fine-tuning the program, or assisting in a complete overhaul, our insights and recommendations are digestible, practical and crafted for marketers to act upon.
Our projects cover all-things-email, including:
Enhancing the Subscriber Experience
Improving Engagement and ROI
Analyzing Deliverability and Optimizing Inbox Placement
Evaluating Email Program Risks and Opportunities
Helping Brands Gain a Competitive Edge
Facilitating Migrations to New Platforms and IPs
You can engage this elite team of email strategists to elevate your email program and drive ROI through:
Recurring Consulting Services
For clients who have a service deliverability package with us, you can add an Email Strategist to your account team to provide you with additional analytic insights and strategic guidance - all customized to the needs of your email program.
One-Time Projects
Available to anyone, our Professional Services team provides numerous projects that offer deep-dive solutions designed to address a specific concern or area of optimization.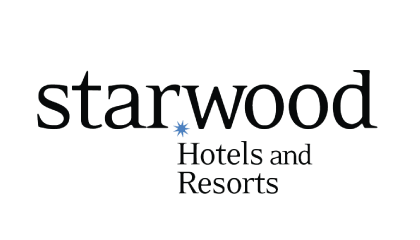 "Return Path came highly recommended and did not disappoint. We were given a comprehensive analysis of our templates in a tangible and easy to implement manner. They provided a list of short and long term solutions to take our program to the next level."

Chris Norton, VP of CRM
Meet Us At Events
Our Consulting Team can regularly be found sharing new and innovative email knowledge at industry events. Whether they are consulting during a 1:1 coaching clinic, hosting roundtables, giving presentations on our latest research and products, or taking in the latest industry news, they are always on the the front lines of all things email.
Contact Us
If you have questions or to speak with Return Path Client Services, please call 1-866-362-4577, or email us. For international inquiries please contact one of our Global Offices.