Deliverability Solutions
Getting your email delivered to the inbox requires more than just hitting send. Inbox placement and reputation impact the success or failure of your email marketing programs and ultimately your email return on investment. We help email marketers maximize subscriber reach by ensuring emails get to the inbox.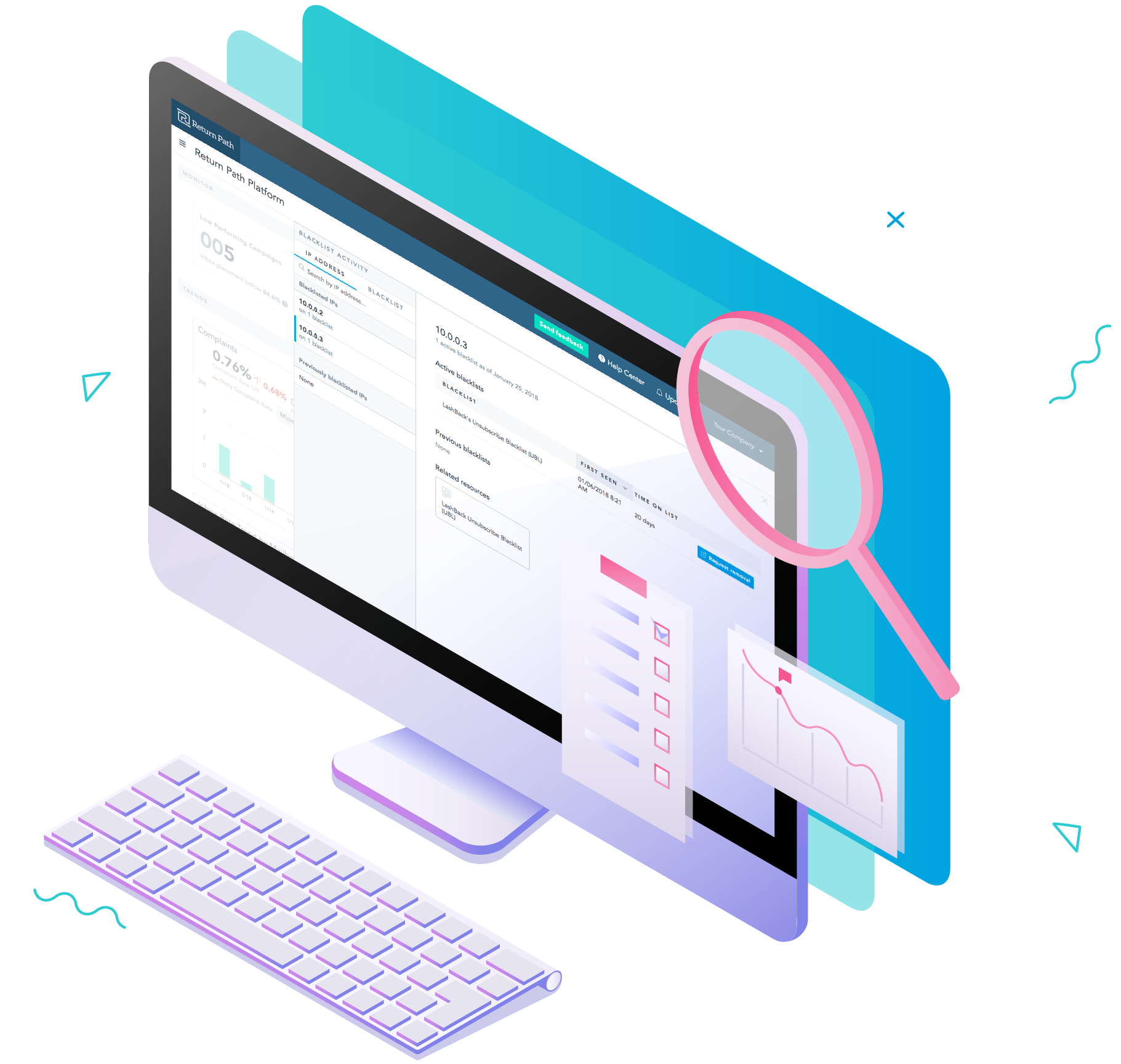 Optimization Solutions
Information overload is a fact of life, and nowhere is this more evident than in the inbox. Email marketers face a serious challenge in trying to catch (and hold) a customer's attention. We help you drive engagement and get noticed by ensuring your message is the right message that is most relevant to your customers.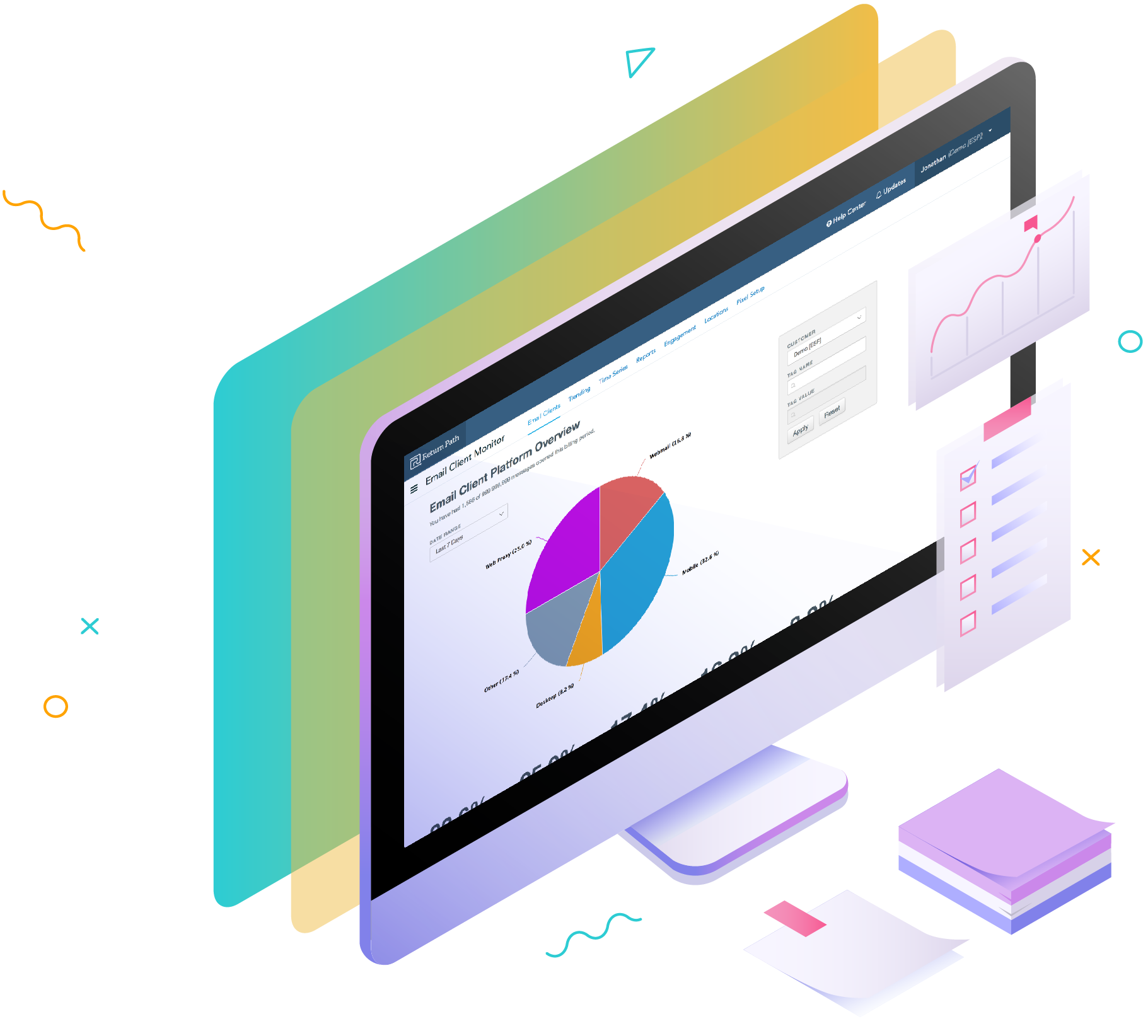 Experts in Deliverability
Our customers trust our data and insights to help them optimize their email marketing.