Deliverability
Getting your email delivered to the inbox requires more than just hitting send. Inbox placement and reputation impact the success or failure of your email marketing programs and ultimately your email return on investment. We help email marketers maximize subscriber reach by ensuring emails get to the inbox.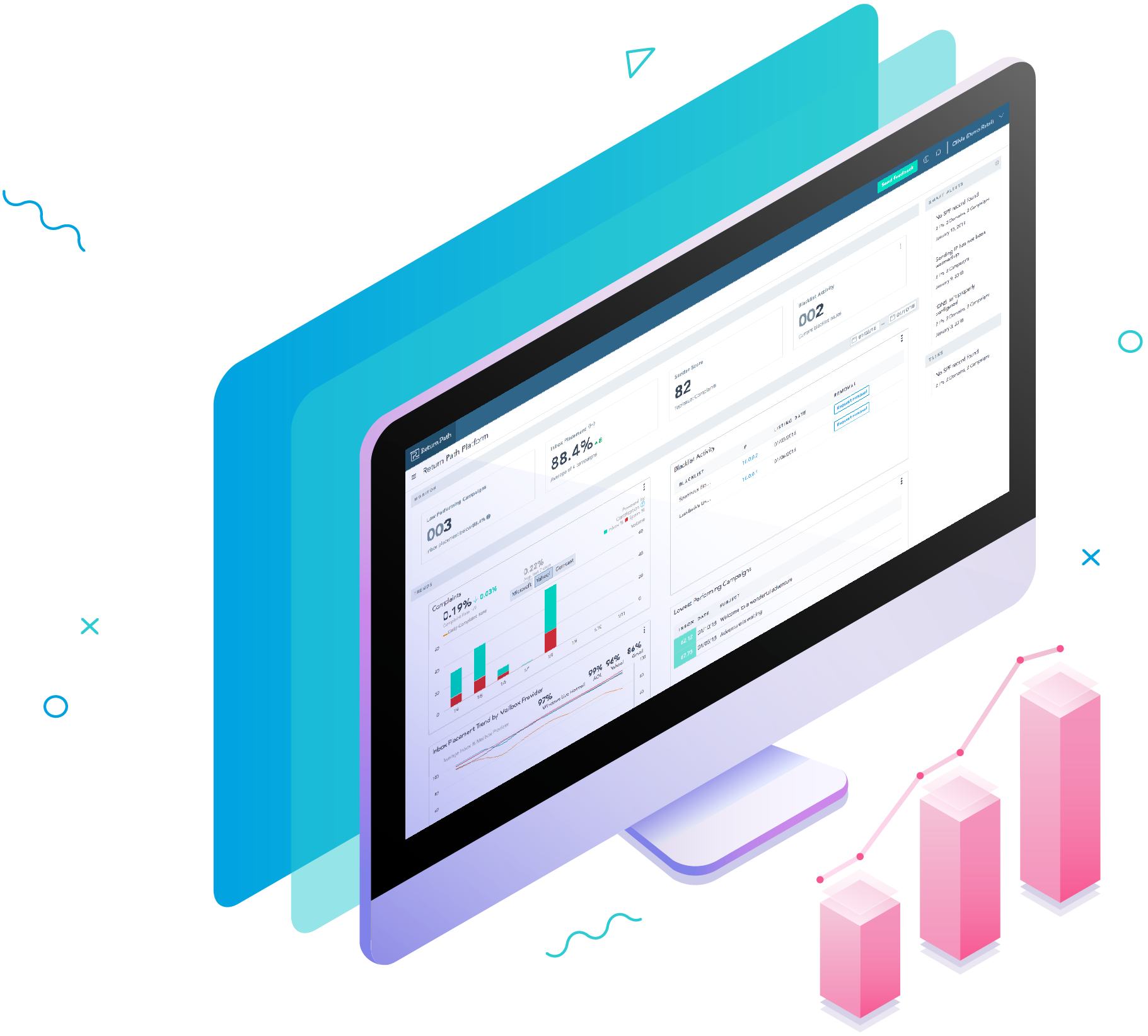 Optimization
Information overload is a fact of life, and nowhere is this more evident than in the inbox. Email marketers face a serious challenge in trying to catch (and hold) a customer's attention. We help you drive engagement and get noticed by ensuring your message is the right message that is most relevant to your customers.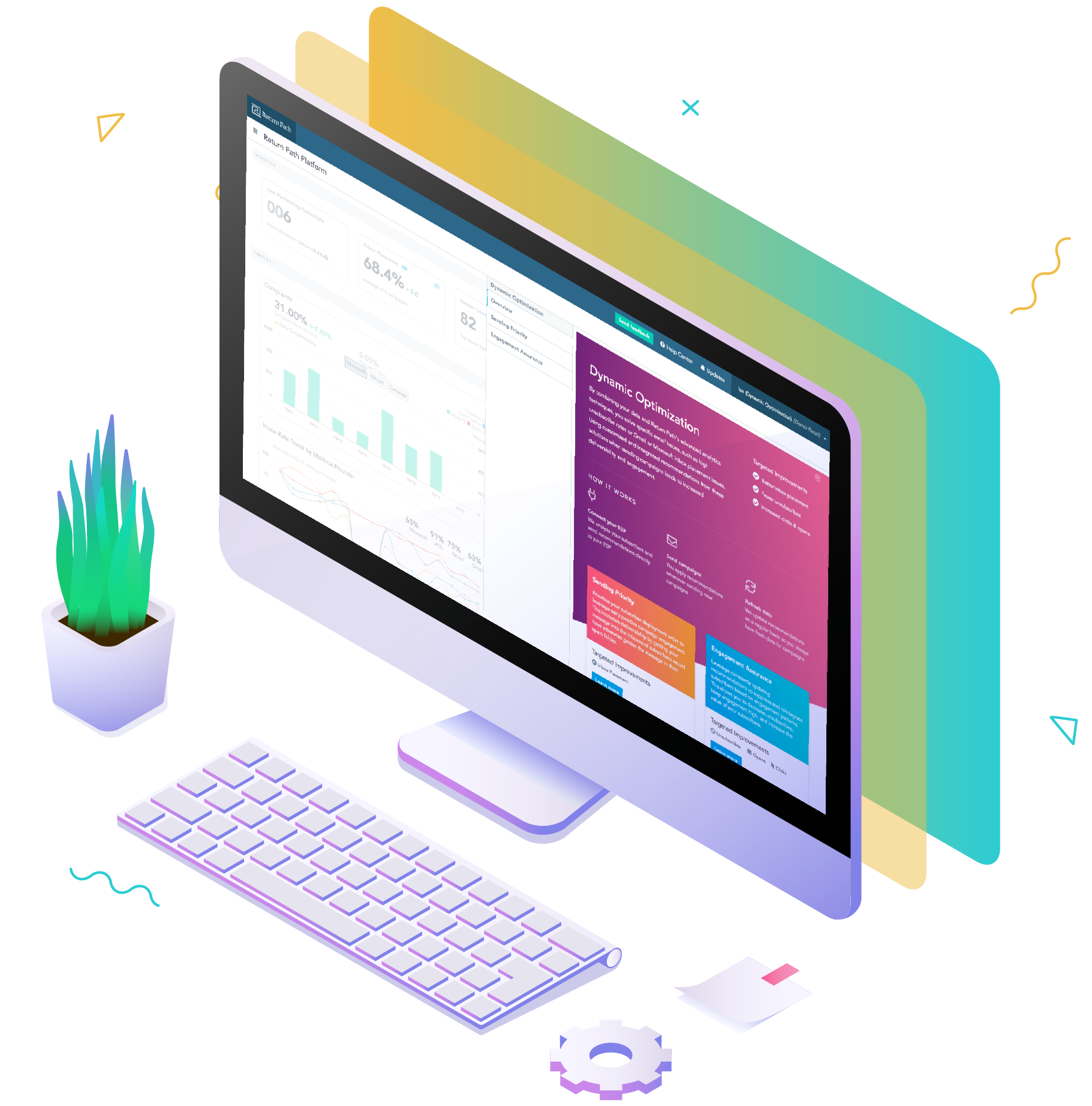 Client Services
Our team knows email and is comprised of the brightest minds in email marketing. We offer a variety of support and service options to guide both your most basic needs, as well as in-depth, strategic consultations.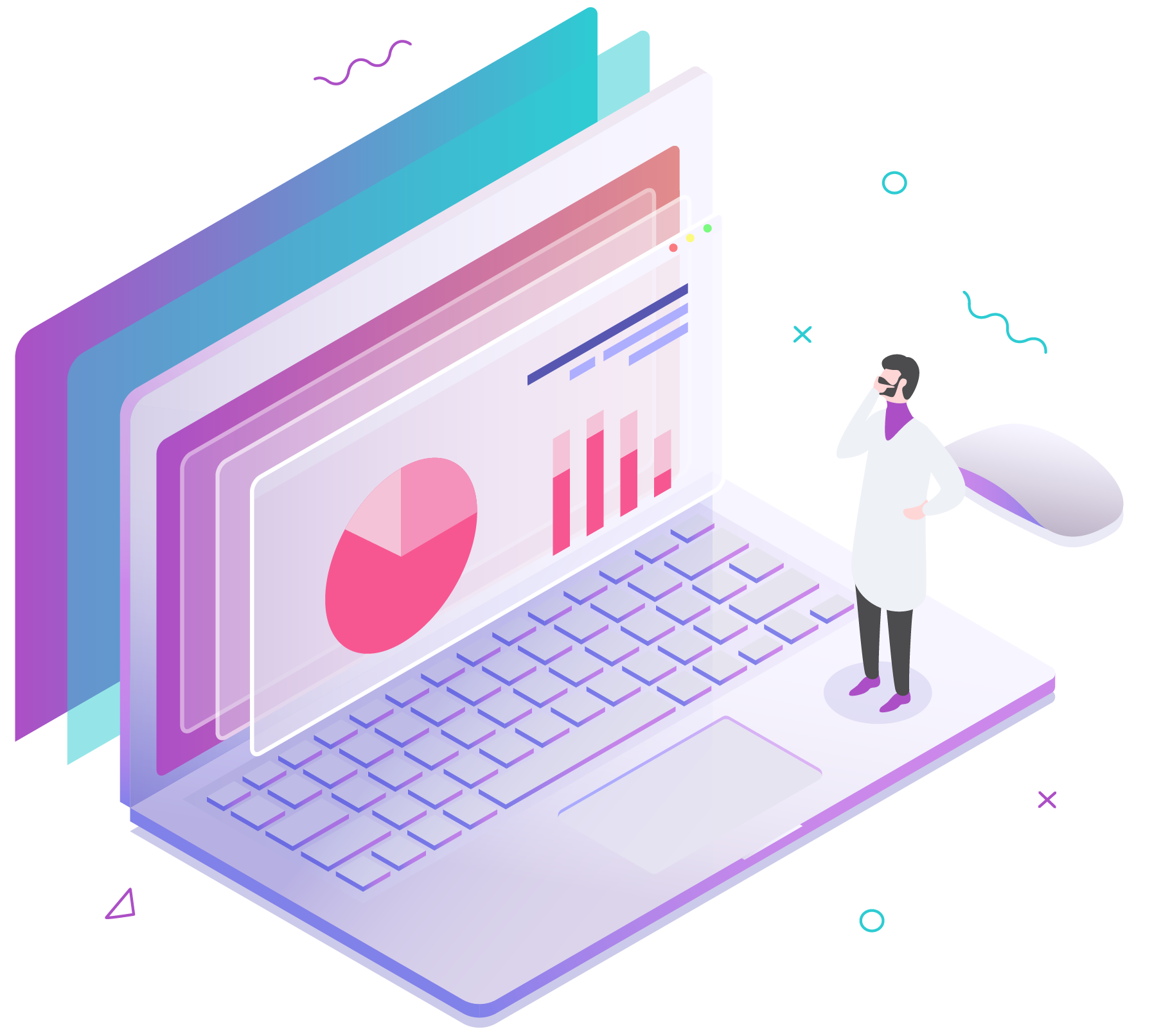 Email Fraud Defense
Defend your business by detecting, blocking, and responding to email threats targeting your employees and customers. Unique, real-time insights help you eliminate the impact of email fraud and protect your company's reputation.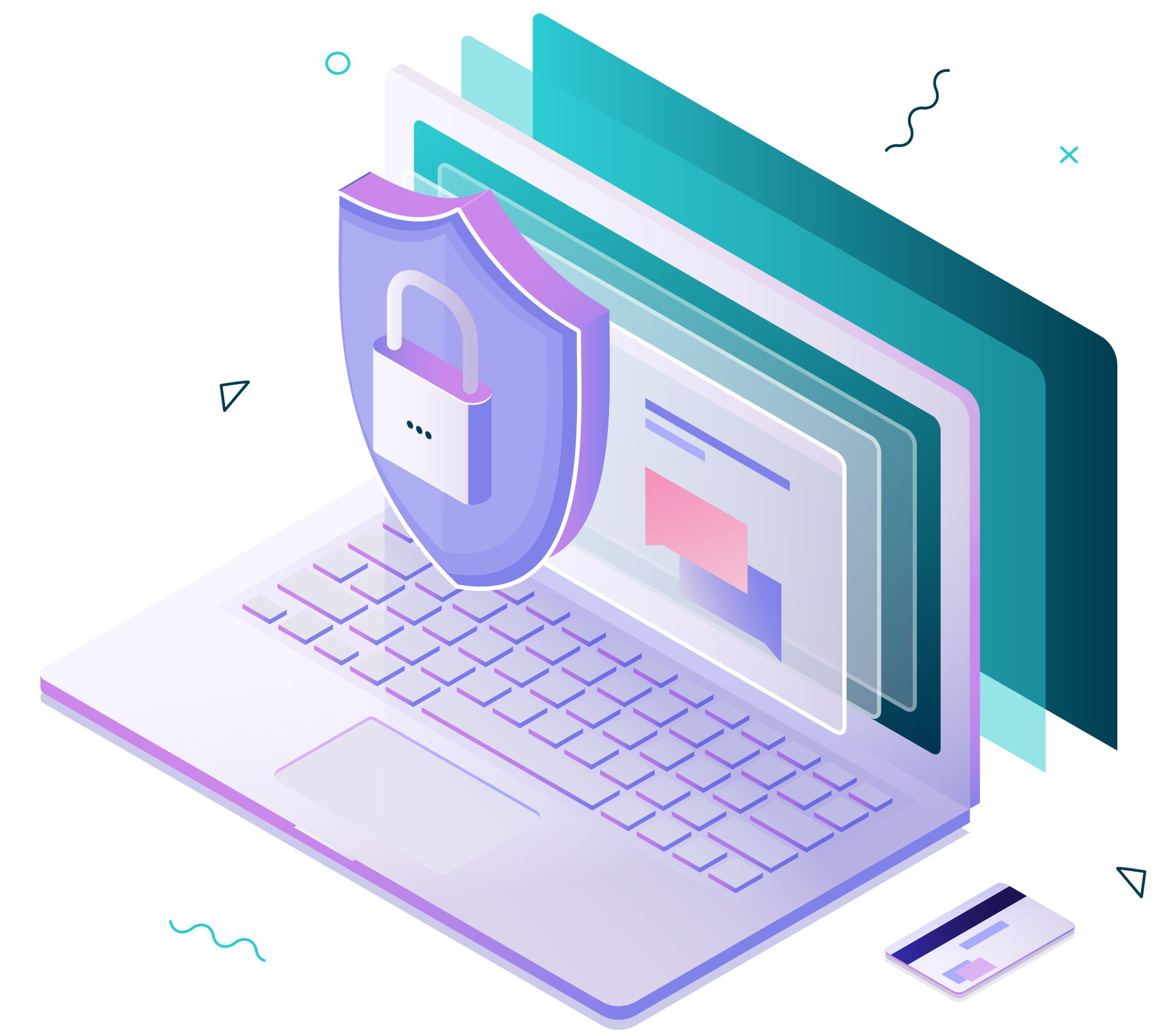 Powered by EmailDNA
EmailDNA is in the foundation of all Return Path solutions. Using the industry's most comprehensive set of email data, along with our advanced analytics capabilities, we employ deeper learning to solve marketing problems in unique, innovative ways.
We Know Email
We're experts in deliverability and driving results for your email marketing.