Casos de Sucesso
Return Path Certification resulted in 40 percent increase in delivery speed for daily deal site Groupon.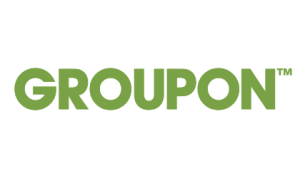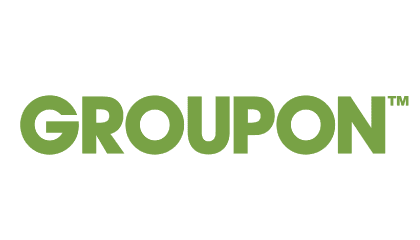 Groupon is the premier daily deal site on the Internet. Each day, limited-time offers for discounted goods and services–"daily deals"–are sent to Groupon's list of over 70 million subscribers, tailored to geographic locale and other subscriber preferences. These emails encourage subscribers to purchase "Groupons"– vouchers redeemable for the daily deals before the offers expired. Because of the nature of the daily deal, timing is critical and inbox placement is crucial to the success of their business model.
Challenge
Email is the primary way Groupon's millions of subscribers receive their daily deals. And timing is everything, especially for people on the lookout for a great deal. Groupon wanted to be sure every email was making it to the inbox in order to improve overall open and purchase rates. Subscribers who don't receive a timely morning email announcing that day's deals have less opportunity to take advantage of Groupon's limited-time offers. Even a weekly sweep of a junk folder would be too late for these unique marketing messages. Groupon also wanted to be sure its messages were arriving with images enabled.
With Groupon's volume (over 1 billion emails sent monthly in North America alone), it was experiencing throttling (e.g. its delivery speeds were slowed down by receiving servers) at some major ISPs.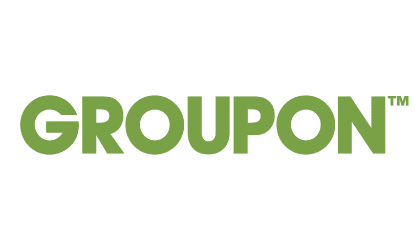 "In just 48 hours, the test paid for the investment in Return Path Certification for the entire year. There is no question in our mind – Return Path Certification is an investment with a significant return for our business."

John Becvar, Sr. Director Relationship Management
Solution
Groupon turned to Return Path to become Return Path Certified. Groupon wanted to be sure the investment in the program was paying off, so it ran a test by selecting a small market and used two different IPs to send email to 70,000 subscribers each day for two weeks. Fifty percent of Groupon's email went through a non-certified IP and the other half was through the Return Path Certified IP. The objective was to measure the impact of the Return Path Certification on ensuring the delivery of Groupon email to subscribers' inboxes during key times and to measure any increase in open rate, click rate and impact on purchases.
Results
The test had an early and clear winner. Groupon immediately saw two percent better open rates for those emails being sent through the Certified IP vs. Non-Certified. They also saw increased click-through rates of six percent. Those increases might seem modest, but given Groupon's monthly volume of over 1 billion emails, the increased response rates generated by using the Return Path Certified IP could translate into a multi-million dollar revenue upside for the company.
The other great news is the increased send speed times. The Certified mail send speed was 40 percent faster than the non-Certified send. What does that mean for Groupon? Lower operation costs realized by a smaller number of deferrals caused by throttling, and better control over the time its subscribers receive their daily offers in the Groupon sweet spot between 6am and 9am locally.
Especialistas em entregabilidade
Nossos clientes confiam em nossos dados e insights para otimizar o Email Marketing.