Return Path partners with the industry's top standards and policy setting organizations to help senders, receivers, and consumers get more from the email channel. An active member of the email marketing, email fraud, and anti-abuse communities, we encourage and support a collaborative environment to enhance the email experience.
Return Path works closely with the following leading associations to establish best practices, provide educational programs, develop and promote industry standards, and advance and protect the infrastructure that enables email to remain secure, scalable, and increasingly valuable to all stakeholders.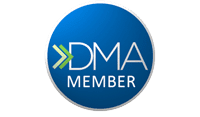 Founded in 1917, the DMA is the world's largest trade association dedicated to advancing and protecting responsible data-driven marketing and the use of data for good. DMA's membership is a deep pool of data and marketing talent that routinely brings forward disruptive technology and techniques, and DMA's unique role in representing both the client-side and supply-side enables it to develop the market for these innovations.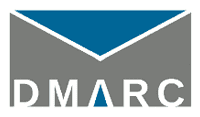 DMARC.org (Domain-based Message Authentication, Reporting and Conformance) is an unincorporated working group dedicated to developing Internet standards to reduce the threat of email phishing and to improve coordination between email providers and mail sender domain owners. The DMARC specification, co-developed by Return Path and a consortium of senders, mailbox providers and security vendors, leverages existing email authentication technologies to let email senders work directly with mailbox providers to quarantine or reject any email that is not appropriately authenticated. DMARC also provides mailbox providers with a mechanism for providing feedback to email senders on the health of their email authentication programs.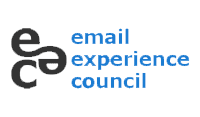 The eec, the email marketing arm of the Direct Marketing Association, is a global professional organization that strives to enhance the image of email marketing and communications, while celebrating and actively advocating its critical importance in business, and its ROI value.

With member companies from Asia, Europe, North America and South America, MAAWG currently is working on a variety of initiatives addressing ongoing and emerging messaging abuse issues, including bot mitigation, cooperative industry outreach, Web messaging abuse, DNS abuse, wireless messaging, senders issues and other topics.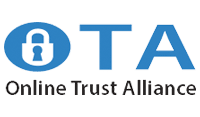 The Online Trust Alliance (OTA) is a non-profit with the mission to enhance online trust, while promoting innovation and the vitality of the internet. OTA's goal is to help educate businesses, policy makers and stakeholders while developing and advancing best practices and tools to enhance the protection of users' security, privacy and identity.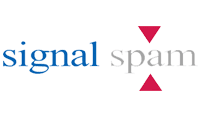 Signal Spam is a non for profit organisation and a public/private partnership promoting a trustworthy network of actors united to fight Spam, collecting reporting from end user complaints. Among its contributors are French Authorities & Law Enforcement Agencies, major French Internet Services Providers and E-Mails Senders, Security and Reputation Companies, Consumers and Marketing Unions, etc.
We Know Email
We're the experts in deliverability and driving results for your email marketing.