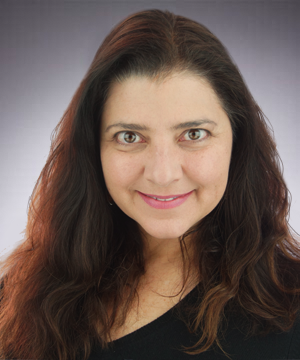 ---
Michelle Pelletier is Return Path's Senior Vice President of Global Services. A ten-plus year veteran of Return Path, she has held multiple leadership roles during her tenure. She started as the head of the full-service account team, launched the professional services organization, launched knowledge management and customer training, was a business partner for and then the leader of the data organization, and most recently returned to her greatest passion as a leader of the global services organization.
A self-proclaimed email geek, Michelle has over 20 years of experience in the email industry, having worked for MessageMedia, DoubleClick, and ColdSpark previously. Her passion is creating high performing teams that over deliver on expectations.
Michelle graduated with a BS in Psychology from the University of Maryland and did postgraduate work in Database Technologies at Regis University. Michelle is also a certified Quantum Coach.