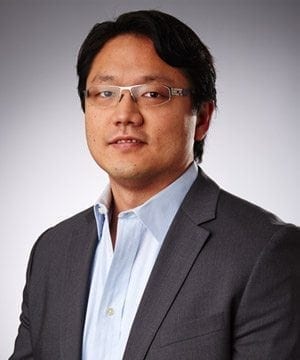 Ken Takahashi
Senior Vice President, Corporate Development
---
Ken Takahashi is Return Path's Senior Vice President of Corporate Development. An email technology pioneer, Ken began working with global brands in the late 1990s to develop many of the email-related technology practices and standards used today. He is an industry leader and serves as an ambassador for the company – exploring new markets, building partnerships, and forming strategic alliances. Within Return Path, Ken works across all elements of the business to fuel innovation and direct corporate vision.
Since Ken joined Return Path in 2006, he's worked across all aspects of the company from overseeing global channel partnerships to leading emerging markets and international growth initiatives. After recognizing the growing need for security in the email industry, Ken launched Return Path's email fraud protection business in 2012.
Prior to Return Path, Ken served as Vice President of Strategic Partnerships at DoubleClick (later acquired by Epsilon) where he was responsible for global and strategic alliances. He also headed the industry's first global email deliverability management team, working with top-tier brands in North America, Europe, and the Asia Pacific region.
Ken is an active industry advocate, frequently speaking at technology and security events such as RSA and e-Crime. He serves as the Board Emeritus of the Online Trust Alliance and advises a number of companies in the online technology space.