Predicting the future isn't possible.
Preparing for it, on the other hand, is not only possible, but critical. Discover how you can use data to futureproof your business.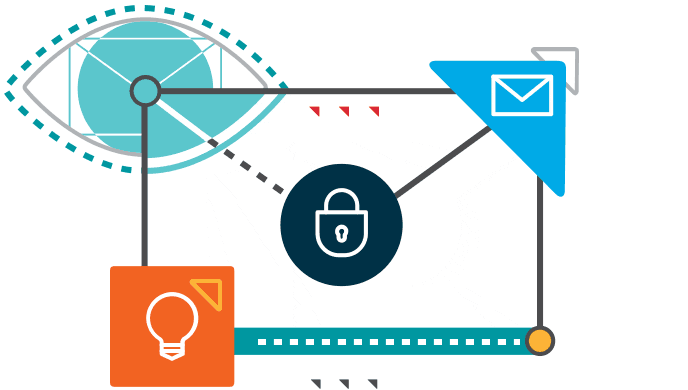 Email in 2020?
Think Email 20/20 Instead
Rather than predicting what the future will look like four years from now, business visionaries are focusing their efforts around data. By collecting and analyzing data, you can find actionable insights that will position your company to succeed beyond 2020.

A Clear Vision for the Future
Return Path has the access and the knowledge to turn data into meaningful insights to position your brand for the future. Learn more about futureproofing your program in our latest ebook.
Email 20/20
Everyone has sight, but not everyone has true vision.
Discover how a visionary approach to email can help businesses navigate a complex digital world.