Your Practical How-To for Emailing with Emojis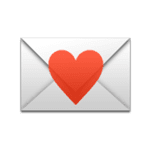 So, you want to take the plunge and start using emojis for your email marketing. Great! Here are a few tips we've learned from our own email sends to get started: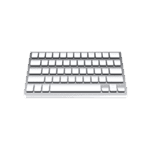 Access Your Emoji Keyboard
You don't have to be on your phone to use emojis—you might actually find it's easier on your desktop.
From a Mac, press Control + Command + Space Bar

From a PC, activate the touch keyboard by clicking the keyboard icon in the lower-right corner of the taskbar.
Buffer compiled a helpful blog post that goes more in depth about the emoji keyboard—check it out. You'll now be able to drag and drop emojis into any place that text would normally go when typing.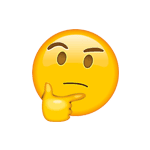 Discover what emojis your ESP will actually display
Some ESPs are more emoji-friendly than others. MailChimp is one of the few ESPs that even has emoji support for subject lines—but most lack these types of tools. Although you can insert an emoji into a subject line, when a subscriber receives your email, it might not display correctly. If you're not sure, search out documentation from your ESP or try out a few test sends.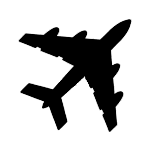 Use pictographs if emojis aren't possible
If your attempts to use emojis are failing, try using pictographs instead. These symbols, which can be found in a group in your emoji keyboard, are black and white with simple lines. You'll find images of an umbrella, snowman, star—they're not as robust as emojis but they'll allow you to join in the fun. If you're on our newsletter list, you probably noticed that we have this limitation. We try to make the best of it! Sign up to see what we're talking about.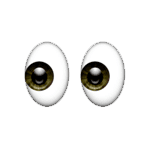 Read our latest eBook to help build out your calendar
We've done the research on which emojis are most used throughout the year. Referencing Emoji Use in Email Subject Lines will help you narrow down the list of possible emojis—and suggest ones you might not have considered. If you're dipping your toe into the emoji pond, it's a necessary read (and the findings will help justify your case to your boss!).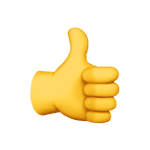 Ensure you've got a good sending reputation
If you're on a blacklist, emojis will not be seen if they are blocked or their emails won't get opened if they are not arriving in the inbox.. We're partial to our own Sender Score tool, and your ESP might have resources in this area as well. No one likes a blocked email!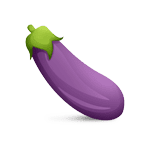 Get a second opinion
Oh, the eggplant emoji—great for your recipe newsletter about veggies and summer grilling, right? Nope. Your carefully-selected emoji might have a double-entendre or alternate meaning, so enlist feedback from others. It's a perfect time to introduce yourself to those summer interns.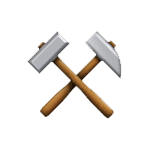 Test, test, test—and then test some more
Your subscribers will let you know if your emojis are well-received by their opens and reads. It will take trial and error—but that's the fun part! A/B testing can help, as can segmentation of your lists. Because emojis are rather cyclical with the calendar year, you might compile a spreadsheet or document with stats on each emojis used for next year while the data is still fresh in your mind.