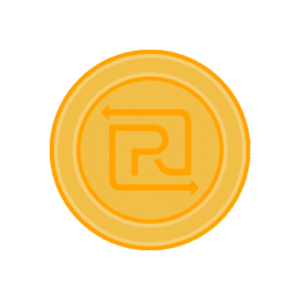 Does Your Business Run on Email?
The path to the inbox is a long and winding road. In this infographic, we show you the steps to take to ensure your email marketing program is as successful as possible, and the pitfalls to avoid if you don't want to be sent to the spam folder.
Play the Game
Want to try your hand at following the path to the inbox? This game will test your skills at setting up a successful email marketing program and avoiding being banished to the spam folder.