Brands of Summer
Data, Don Henley, and the Best Summer Ever
What do one million active US consumers have to say about summer's hottest brands? Return Path has the answer. Using anonymized, item-level, eCommerce receipt data, we analyzed detailed purchase patterns to deliver the most in-depth market trends available.
So pick up a popsicle, because summer isn't over yet! Download our summer guide today.
Make the most of your summer with unprecedented insights in the following categories: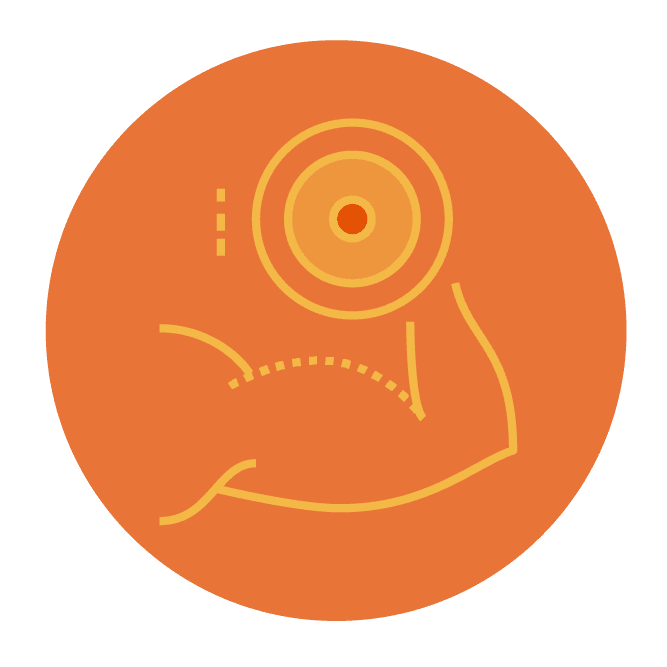 Get in Shape
P90X is one of the most popular workouts of all time. But is Beachbody maintaining gains or hitting a plateau?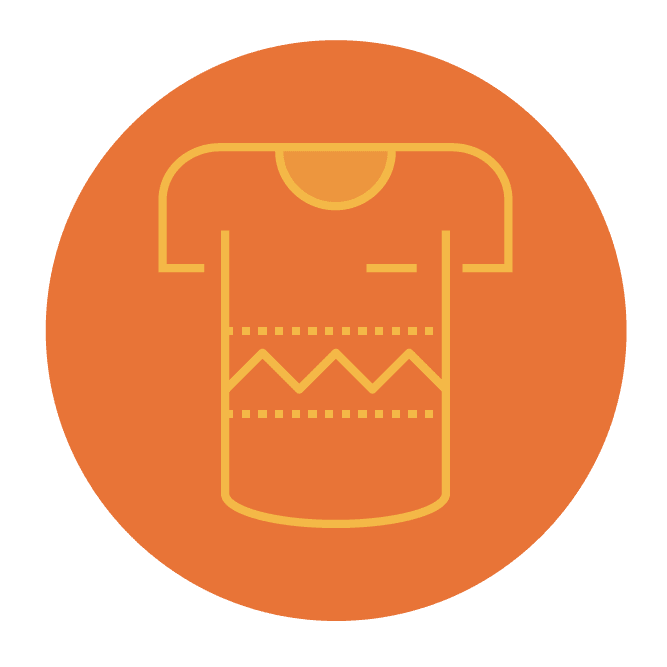 Summer Wear
Hollister and American Eagle are the hottest clothing companies around. How much are customers spending per purchase?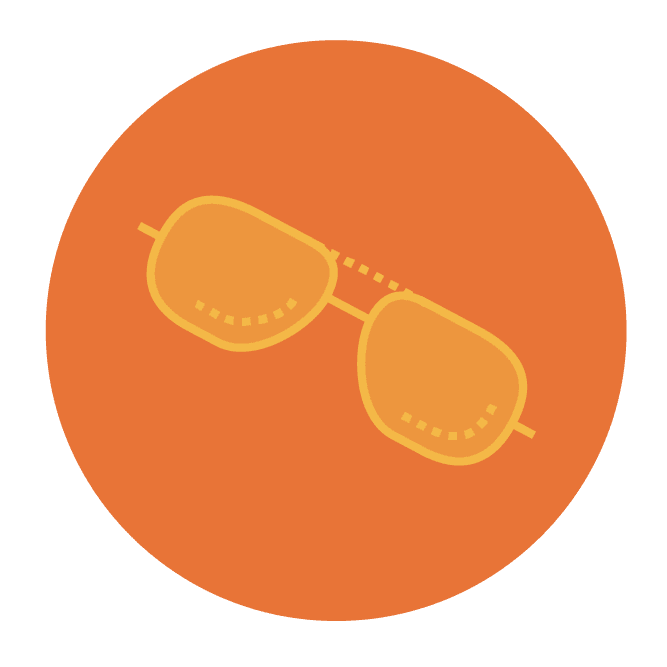 Sunglasses On
Socially-conscious glasses retailer Warby Parker has taken off like a rocket, and things are looking bright. See for yourself.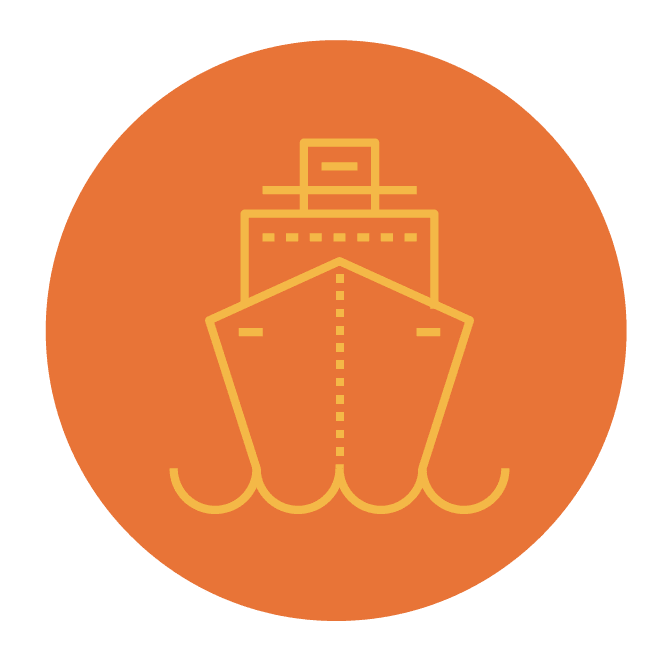 On the Beach
When are vacation-goers most likely to hit Jamaica's largest freshwater pool? A fascinating look at Sandals and Carnival Cruise Line.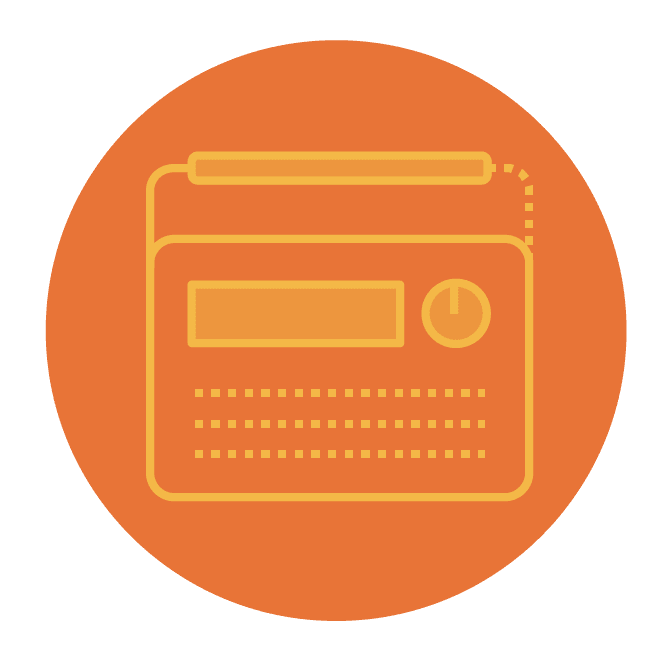 Radio On
With a rumored IPO on the horizon, take a look at what Consumer Insight data says about Spotify sales.
We Know Email
We're the experts in deliverability and driving results for your email marketing.