Customer Success
With Return Path's Email Optimization Tools, Westpac now sees almost 100% inbox placement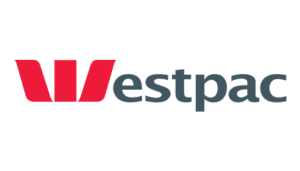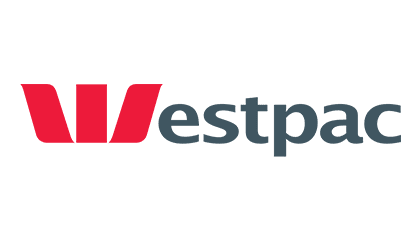 Since its establishment in 1817, Westpac has become one of Australia's largest financial service providers with five key divisions serving around 13 million customers. Westpac retains a unique portfolio that include St George, BankSA, Bank of Melbourne, and RAMS, to provide all consumer banking products and services.
Challenge
As Westpac's digital strategy relies on efficient and secure customer communication, their main challenge is to gain a better understanding of their email metrics and increase visibility into their customer engagement behavior.
In addition, Westpac recently implemented a new email service provider, which meant migrating to a new IP address. Westpac identified this change as a possible source of deliverability issues, as mailbox providers would not immediately recognize their new IP address as a legitimate sender.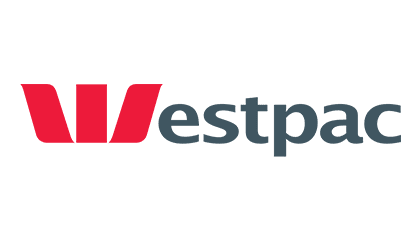 "With the increase in more automated journeys driven based on customer behaviour, email will no doubt become the highest value channel within the company."

Kirk Barlow, Manager, Email and SMS
Solution
For additional visibility into their email metrics, Westpac utilized Return Path's Inbox Monitor tool. With this tool, they gained specific insights related to their deliverability and engagement rates. In addition, the ability to immediately view performance reports enabled Westpac to adapt their email marketing methods to better suit their audience, while also  taking action on any issues reported in their email channel.
Westpac also applied to Return Path's Certification program, the industry's most recognized and valued certified whitelist. Becoming a Certified sender gave Westpac preferential treatment at major mailbox providers, leading to increased deliverability and consistent inbox placement. Certification also helped to smooth Westpac's migration to a new IP address, as it assures mailbox providers of the sender's legitimacy and positive sending reputation.  
Results
With Return Path's Certification program and Email Optimization suite, Westpac had all the tools necessary to ensure almost 100 percent inbox placement. Using Inbox Monitor, Westpac identified deliverability issues at Yahoo and Microsoft, which were previously undetected. The implementation of Certification dramatically improved Westpac's deliverability with email customers at these two major mailbox providers. With Return Path's solutions, Westpac's Security Group was able to view daily reports of spam complaints and take immediate action to reduce future complaints.
Experts in Deliverability
Our customers trust our data and insights to help them optimize their email marketing.