Customer Success
vente-privee trusted Return Path to help them successfully migrate towards a new email infrastructure.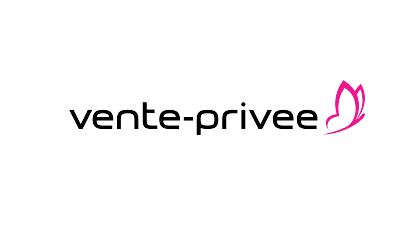 French leader and pioneer of the model of online flash sales on the internet, vente-privee has over 30 million members in France and had revenues of 2.5 billion euros in 2015, whilst continuing to expand across Europe. These flash sales have introduced a new way of buying luxury goods across every industry: ready-to-wear, fashion accessories, home furnishing & accessories, toys, sport goods, high-tech, gastronomy, and more.
Challenge
40 percent of sales come directly from emails sent to their customers. Email has been a strategic form of communication used to develop the vente-privee reputation, branding and business.
To maintain its international growth and offer an optimal experience to their members, vente-privee decided to move towards a new email infrastructure. This can be challenging as the warm up of new IPs may negatively impact inbox placement. Indeed, IP and domain reputation are crucial for an ESP when determining inbox placement.
Communications sent from an unknown source or without a strong reputation are subjected to stricter filtering rules making inbox deliverability a challenge.
As a result, vente-privee relied on Return Path's expertise to learn and follow the good practices required by the ESP to ensure a smooth transition to the new routing infrastructure.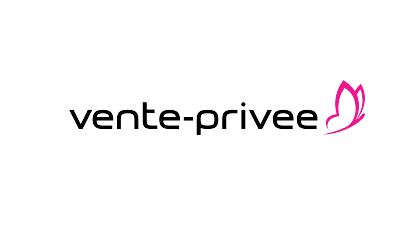 "Return Path enabled a smooth transition thanks to close collaboration and based on strategic recommendations and a progressive action plan. Return Path specialists worked closely with the vente-privee team demonstrating real expertise in deliverability and addressing our specific needs. We are pleased to have chosen Return Path to help us with this project. Working with one of the leaders in the industry offering a bespoke migration strategy has been a considerable asset for vente-privee".

Lionel Thevenin, Deliverability Expert
Solution
Collaborating closely with the vente-privee team, Return Path developed a bespoke migration plan to help them follow the best practices set by the ESP in order to ensure an optimal warm up and sender reputation score. Consequently, the transition was smooth, with daily monitoring and regular meetings (deliverability and engagement monitoring, alerts management and complaint handling).
By closely monitoring these key metrics associated with deliverability, Return Path helped vente-privee anticipate any deliverability and reputation issues.
Results
The transition was a success from a technical standpoint. The risks typically associated with the warm up of a new infrastructure due to the strict ESP requirements were effectively handled to avoid any long lasting impact on their business performance.
Post migration, the performance of vente-privee's email program considerably improved with an inbox placement rate of 99.1 percent.
We Know Email
We're experts in deliverability and driving results for your email marketing.