Customer Success
Using Return Path's Deliverability Review, Storage Treasures improves its sending infrastructure, data hygiene, and email practices.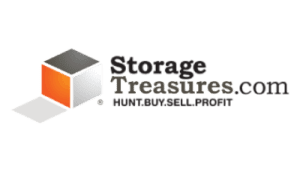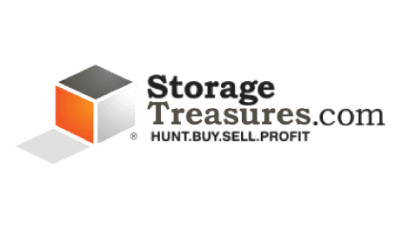 StorageTreasures.com is a web-based business that revolutionizes the way in which the contents of self storage units are marketed and publicly auctioned after the lessee has failed to pay rent. (Storage Treasures' co-founders Dan and Laura Dotson are also featured on the popular A&E television series Storage Wars.)
Challenge
Email is an essential to Storage Treasures' digital marketing strategy to provide education and drive auction hunters to storage facilities. The company saw an opportunity to improve inbox delivery and correct authentication failures at major mailbox providers; common deliverability issues were hurting the overall performance of its email program and negatively impacting ROI. Storage Treasures was also launching a new product and planned to increase its email volume as part of promotional efforts. Storage Treasures needed advice on the best way to introduce more email to their subscribers with minimal impact on its IP reputation. The company asked Return Path for guidance.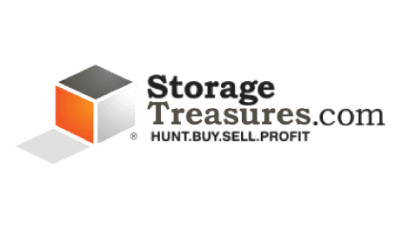 "My experience with Return Path has been very positive. The Professional Services team is thorough and knowledgeable about how to optimize for the daily changes of the various mailbox providers, and the tools they provide to optimize emails prior to hitting the send button are invaluable."
Solution
A Return Path Professional Services consultant recommended a Deliverability Review to address Storage Treasures' immediate needs and provide a thorough review of its sending infrastructure and authentication practices. By using Return Path's Email Optimization solutions to analyze two weeks of email campaigns, and reviewing Storage Treasures' email sign-up process; policies and procedures; and cadence and content, the consultant was able to quickly help Storage Treasures by recommending the following actions:
Changing MTA configuration to correct DKIM authentication failures, which allowed them to enroll in Yahoo's feedback loop and whitelist. (Removing complainers identified through feedback loops improves engagement and reputation at Yahoo, and acceptance to Yahoo's whitelist allows email to bypass some spam filters and increase inbox placement, making this an essential strategy for achieving high inbox placement.)
Resolving SPF failures identified by the audit
Identifying blocking at a major mailbox provider. (Instructions were provided to remove the block and advice was given to prevent it from happening in the future.)
Placing increased emphasis on sending to engaged users and removing inactives from the database
Implementing a customized IP warm-up plan and schedule to ensure a smooth product launch
Adjusting tactics to improve the effectiveness of welcome emails
Results
Storage Treasures improved its Gmail inbox placement rates from 0 percent to 100 percent, corrected DKIM errors that led to its acceptance into Yahoo's feedback loop and whitelist, and learned how to identify and remove ISP blocks. The company successfully avoided damage to its sender reputation by implementing the IP warm-up schedule in support of its new product launch. And thanks to the educational help from Return Path, Storage Treasures has adopted best practices for good list hygiene, subscriber engagement, and welcome emails that will help the company avoid spam filtering and more easily resolve future email deliverability issues.
Experts in Deliverability
Our customers trust our data and insights to help them optimize their email marketing.