Customer Success
Signature Travel Network boosts deliverability with the use of Return Path's solutions and service.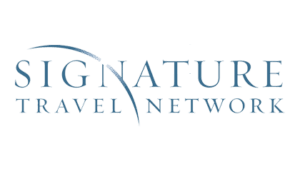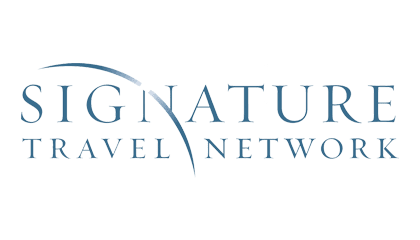 Signature Travel Network is a member-owned cooperative made up of over 6,000 travel professionals. Signature's member agencies enjoy the benefits of the non-profit's technology and full-circle marketing services, which include a first-class email marketing program. As part of this program, Signature designs, manages, and sends out each member's email campaigns on their behalf while still preserving each individual agency's unique branding. Because Signature sends millions of emails per month, from thousands of domains, being able to maximize deliverability is essential for email marketing success.
Challenge
To provide member agencies with the best opportunity to reach a client's inbox, Signature Travel Network needed visibility into each member's deliverability metrics and authentication protocols. They also needed a better understanding of their own sender reputation because most of the mail they send comes from the same IP address. For Signature, it was imperative to ensure a particular domain's metrics would not weaken their entire email marketing program.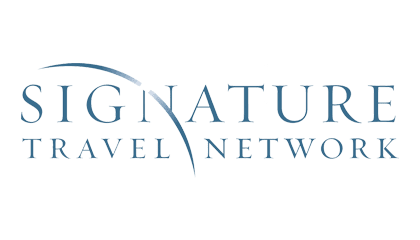 "My favorite Return Path tool is the people. Their professional services team is essentially an extension of our email team. They always deliver expert advice to keep our email program running smoothly."

Christine Conklin, Vice President, Marketing
Solution
Using Return Path's Inbox Monitor and Reputation Monitor, Signature Travel Network was able to gain insight into each agency's email campaign performance, as well as their own sender reputation. Signature was then able to leverage their Platinum Service benefits by collaborating with one of Return Path's Technical Account Managers to troubleshoot various issues. For instance, they were able to assist one member agency in pinpointing and removing the source of a recycled spam trap issue and help other member agencies update their authentication records, thereby optimizing Signature's deliverability. They also recommended that agencies implement best practices, like recognizing subscriber engagement rates as a leading factor for healthy list hygiene, in order to sustain Signature's strong sender reputation.
Armed with a new understanding of the link between subscriber engagement and sender reputation, Signature Travel Network decided to implement an email hiatus program. They relied on Return Path's client services team to help design the program, which better helps member agencies' in re-engaging inactive subscribers with a winback campaign series and pauses their email streams if there is no response. This enables Signature to maintain clean email lists for their members by removing inactive subscribers and spam traps.
Results
As a result of their work with Return Path, Signature Travel Network has been able to maintain high campaign performance and a 'best in class' sending reputation across their IP addresses and member agencies' sending domains.
Return Path continues to provide expert advice to Signature Travel Network. The email space is constantly evolving, and Signature depends on Return Path's expertise to keep abreast of new changes – like DMARC, CASL, and Gmail's filtering algorithms – so they can better serve their members and help them adapt to the same changes.
Experts in Deliverability
Our customers trust our data and insights to help them optimize their email marketing.