Customer Success
Rogers boosts deliverability and increases subscriber engagement with Return Path solutions.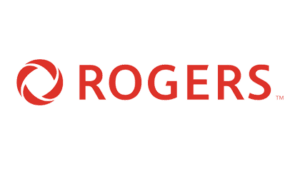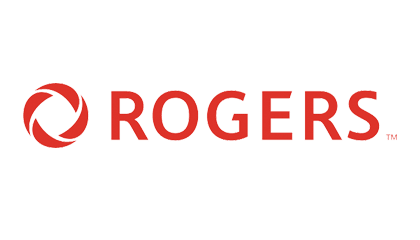 Rogers Media is one of Canada's largest B2B publishing brands, with a major B2B publishing branch that targets business professionals across more than 20 industries. With an audience of more than 400,000 subscribers, Rogers relies on email to help these business savvy consumers stay apprised of industry trends and news. Each month they send more than 300 different e-newsletters and more than 100 separate marketing campaigns to their users, amounting to a sending volume of around 8 million per month. These emails, are critical to Rogers' revenue stream. Many of Rogers' subscribers often pay to receive its email publications and advertisers pay for ad placement in Rogers' valuable email content, which is why reaching the inbox is essential to the company's performance.
Challenge
Rogers transitioned to a new email service provider (ESP) to help fuel their growing email program. However, with this new ESP came a new IP address, and the lack of established sending reputation caused major deliverability issues with some of Rogers' biggest audiences. Rogers Media noticed immediate problems with delivery times, spam placement, and blocking. They also noticed a huge increase in bounces. Instead of trying to discover the root cause of the bounces, their ESP flagged the emails as undeliverable which caused them to lose a significant portion of their list. All of this resulted in a tremendous decrease in open rates, engagement, and clickthrough rates.
When Kevin Shields, senior manager of digital products at Rogers Media, couldn't resolve his deliverability issues with his new ESP, he looked for an expert to help with the migration. Shields contacted Return Path to help his team resolve their deliverability issues on the new IP address and to ensure a seamless transition for the rest of their IP addresses.
"Return Path helped us identify the causes behind huge drop in our deliverability when no one else could," said Shields.
Solution
Return Path took a deep look at the problem that emerged during the transition to the new ESP and immediately detected irregularities. Return Path found that the new IP address provided by their ESP wasn't properly configured and was being flagged by multiple spam filters. Return Path worked with Rogers Media to help them configure and warm up all of their new IP addresses, which helped establish the reputation of the IP address and prevent further deliverability issues.
After working with Return Path on resolving issues with their migration and email program, Return Path suggested they apply for Return Path Certification to help Rogers Media maintain their place in the inbox. Acceptance into the program places senders on Return Path's industry leading whitelist, and it signals to mailbox providers that they have clean and trustworthy sending practices, which can help increase inbox placement at major mailbox providers across the globe.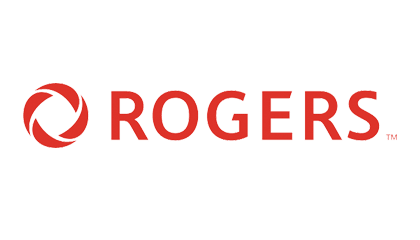 "Return Path helped us achieve our benchmark open rate throughout the entire ESP migration process. Now our email programs are in better shape than ever. None of that would have been possible without Return Path."

Kevin Shields, Senior Manager, Digital Products
Results
After implementing the solutions suggested by Return Path, Rogers Media began to see an improvement in email deliverability. They no longer experienced issues with the new ESP-provided IP addresses and were able to seamlessly transition the rest of their email program over to the new platform without having an impact on deliverability.
With their immediate deliverability issues resolved, Return Path continued to work with Rogers Media to reactivate the email addresses they lost as a result of the bounces. Their sophisticated and personalized sending strategy has helped increase subscriber engagement, bringing their list size back to pre-migration levels. The hard work has paid off, and  Rogers Media now enjoys high levels of subscriber engagement and a strong domain reputation, which has dropped their bounce rate to less than 1 percent.
"Return Path helped us achieve our benchmark open rate throughout the entire ESP migration process," said Shields. "Now our email programs are in better shape than ever. None of that would have been possible without Return Path."
Experts in Deliverability
Our customers trust our data and insights to help them optimize their email marketing.