Customer Success
Email Experts Build out Training Course to Help B2B Company Excel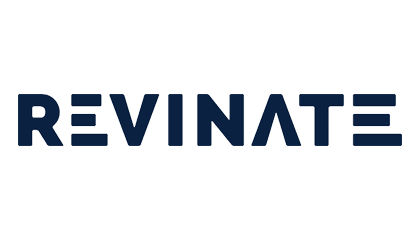 Revinate's marketing solution helps hotels create more valuable, lifelong relationships by surfacing insights about their past guests and providing the tools and technology to use guest data to create personalized, one-to-one communications. By sending emails for multiple brands, Revinate is responsible for facilitating all email interaction between the hotels and its guests with high inbox placement as a key first step.
Challenge
With solutions dedicated to helping hotels inspire brand loyalty and drive direct bookings through email, Revinate has a clear understanding of how important the user experience is to results. In the competitive B2B marketing space, they recognized the opportunity to enhance their service and support to improve their client's campaign performance and overall brand experience.
Revinate's customer success team had two specific goals to provide a best in class experience. First, they wanted to optimize the client onboarding experience from a deliverability perspective, facilitating a smooth transition to their email platform. Next, they sought to ensure that all technical account managers were well-equipped to assist their clients in implementing best practices for peak deliverability and engagement.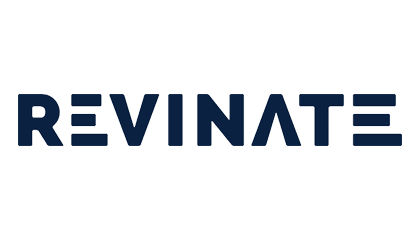 "At Revinate, we realize no matter how sophisticated of an email marketing solution we build or how intuitive we make it for our users, none of it matters if the emails sent by our hotel customers don't make it into their guests' inboxes. Our partnership with Return Path and their ongoing support gives our team the confidence and knowledge we need to ensure the success of our customers' email marketing strategies."

Karen Stephens, VP of Customer Success
Solution
Revinate approached Return Path, the global leader in email deliverability, to provide in-depth training on how to identify and address the issues most commonly associated with reduced inbox placement. By investing in intensive staff education and hands-on training, Revinate's customer success team rounded out their email expertise to be able to efficiently monitor deliverability, proactively surface issues, and address challenges with their client's email programs.
In order to coach the team at Revinate, Return Path's Consulting team built out a multi-day deliverability course designed to quickly and effectively train staff on key concepts related to inbox placement. This workshop included focused sessions on IP migrations, issue troubleshooting, and the evolution of mailbox filtering, as well as hands-on training on how to leverage data from Return Path's Email Optimization Suite to identify and address placement issues before they damage ROI.
Revinate continues to deepen their expertise by using exclusive data from Inbox Monitor as well as Reputation Monitor to identify trends and map out solutions for their clients. In addition, their services package allows them to collaborate with expert Technical Account Managers to troubleshoot especially complex or pervasive deliverability issues.
Results
Revinate's customer success team is now readied with deliverability expertise and access to Return Path's extensive placement and reputation data. This insight allows their teams to successfully onboard new clients, proactively monitor inbox placement and key metrics, and keep their clients' messaging in the inbox and in front of their guests.
Experts in Deliverability
Our customers trust our data and insights to help them optimize their email marketing.