Customer Success
Return Path Certification helped OnlineBingo.co.uk to increase email revenue by 5X and double their open rate—in just six months!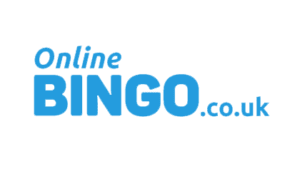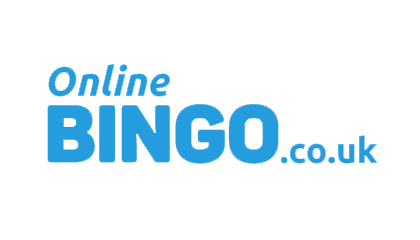 As one of the UK's leading gambling affiliates, OnlineBingo.co.uk provides an honest and authoritative platform for players to find the best bingo, slot, and casino sites on the internet.
OnlineBingo.co.uk is owned by Hertfordshire-based digital marketing company, Lindar, and is home to over 500 unbiased reviews. The site offers users the chance to register as members to receive news of exclusive promotions and benefits.
Email is the core method of communicating to the resulting 40,000 strong database.
Challenge
OnlineBingo.co.uk operates within a regulated industry with strict rules governing how companies can communicate with players. Traditionally, emails from gambling companies are highly susceptible to spam filters, IP complaints, and unsubscribes. With affiliate partners to please, it was critical that inbox placement was as high as possible to attain a profitable level of engagement.
After struggling to gather momentum with open rates and visibility, Lindar turned to Return Path.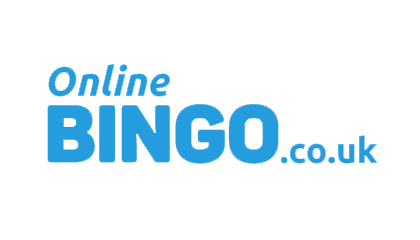 "There was a definite sense of being tarred with the same brush as other gaming companies when we started sending email campaigns to our members. It became clear very quickly that to effectively utilize our database, we would need to improve our sender reputation with the major mailbox providers. At this point, we began looking into Return Path Certification as a possible solution. We haven't looked back since."

Phil Blackwell, Acquisition Operations Manager
Solution
After a rigorous accreditation process consisting of a thorough review of sending practices, Lindar applied to Return Path's Certification program for two IP addresses. Email templates and existing campaigns were tailored to ensure optimal inbox placement and landing pages were analyzed to improve the post-click customer journey.
Results
Six months after becoming a  Certified sender, monthly revenue from OnlineBingo.co.uk email traffic has increased five-fold and open rates have more than doubled. Lindar monitors deliverability via daily Return Path performance alerts and adjusts send frequency, volume, and content to minimize spam complaints.
Experts in Deliverability
Our customers trust our data and insights to help them optimize their email marketing.