Customer Success
Return Path's Certification helps Individual Restaurants achieve a tenfold increase in inbox placement rate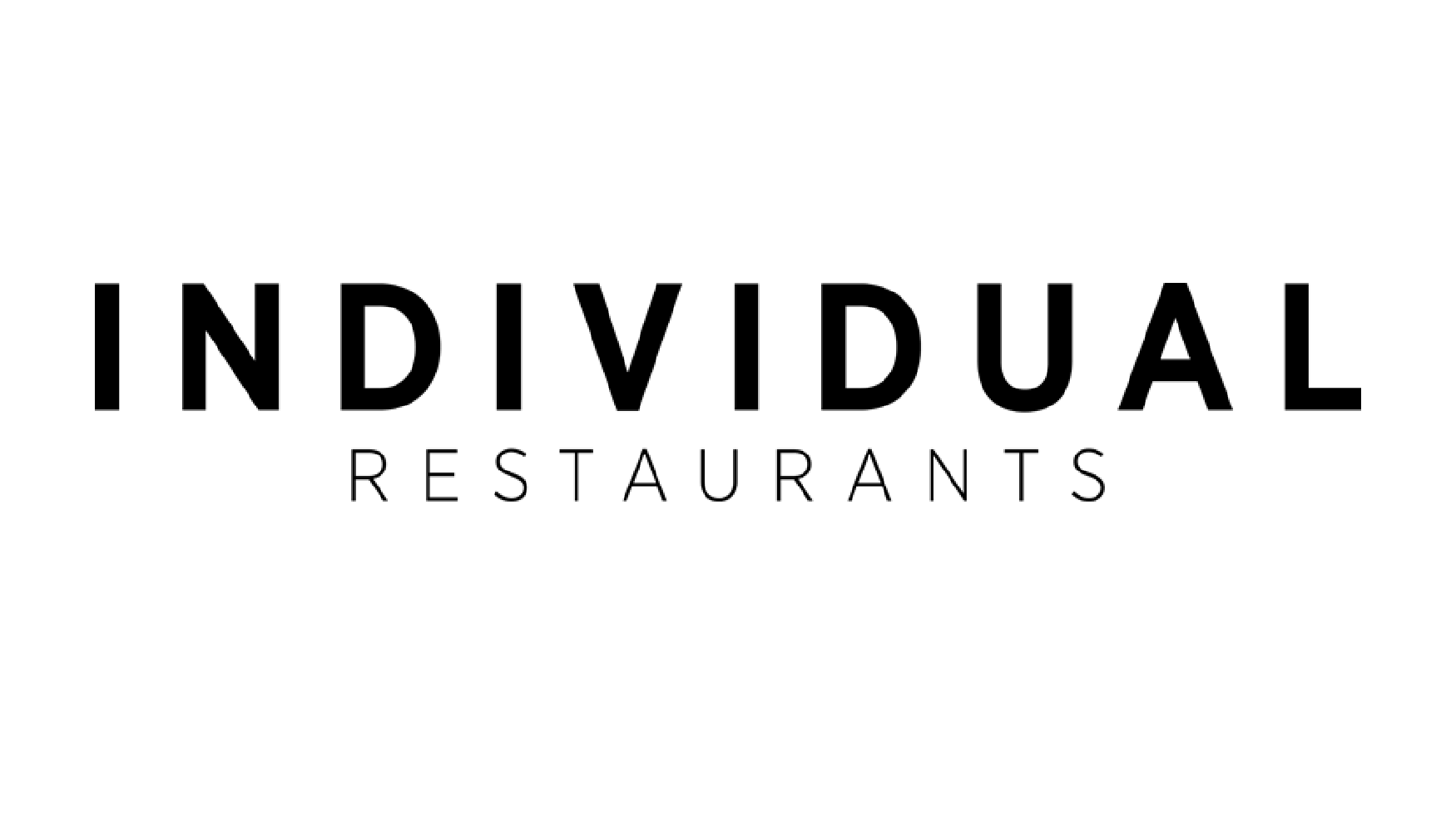 Individual Restaurants is one of the UK's leading restaurant companies, responsible for a collection of restaurants including Piccolino, The Restaurant Bar & Grill, Bank Restaurant & Bar and Gino D'Acampo's My Restaurants. The company is committed to serving seasonally inspired cooking, providing great service in superbly designed restaurants whilst priding itself on its food, service and people.
Email is the company's biggest communication channel. The programme is an in-built email system that services its Club Individual, its loyalty lifecycle scheme—which includes over 1.2 million members—and its core database of non-members. The mission of the marketing team is to drive incremental revenue by keeping guests informed on what's happening within its restaurants via weekly updates and 'What's On' guides.
Challenge
Individual Restaurants wanted to increase engagement with its customers through email, but analysis revealed that the company was often achieving low inbox placement rates, with only 10-20 percent of emails reaching subscribers' inboxes.
The company subsequently received complaints from guests stating that they were failing to receive offers, which only worsened as its database grew. Furthermore, Individual Restaurants was unable to conduct in-depth analysis as its test mailboxes were not regularly used, which meant any results were inaccurate.
Individual Restaurants reached out to Return Path with the intention of improving its inbox placement and increasing engagement rates.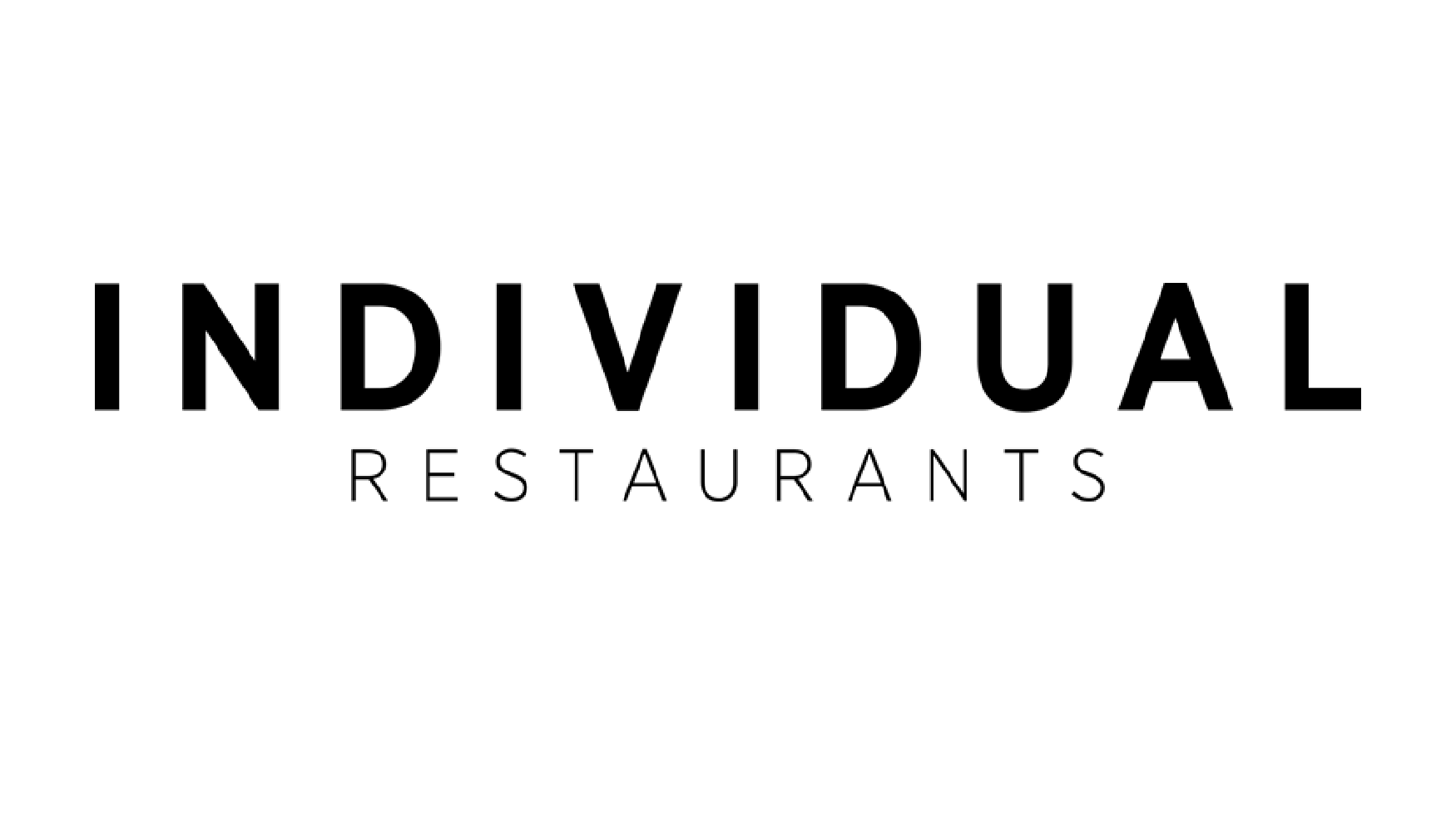 "Email is the most important channel for the company, so it's crucial they are reaching our subscribers' inboxes. Indeed, 50 percent of our sales are swiped on a loyalty card, therefore even the smallest push in communication and promotions to our loyalty lifecycle members can impact the company's revenue. A prime example of this was in January, a time of year many of Individual Restaurants' competitors are struggling, when we offered 50 percent return in points when dining. Following email campaigns promoting this offer, we saw weekly sales equal to those in December. Email deliverability in this case was crucial."

Adam Purslow, IT Director
Solution
Return Path started by implementing a database cleanse process with Individual Restaurants to ensure its email were reaching subscribers' inboxes. This involved implementing a list hygiene optimisation programme which evaluated the company's list hygiene, assessed data collection and on-boarding, and generated a re-engagement best practice and throttling plan.
The company also went through the rigorous process of Return Path Certification, a certified whitelist programme which is the industry's most powerful and unique whitelist, providing benefits at major mailbox providers and filtering companies to ensure emails are reaching subscribers' inboxes. By becoming Certified, a brand's emails are acknowledged as safe and reputable, leading to reduced filtering and better inbox placement.
Through the use of the Return Path Consumer Panel insights, the team at Individual Restaurants was also able to see, campaign-by-campaign, how users responded to certain emails. By having insight into its IP address status and inbox placement rates, Individual Restaurants was able to quickly improve and tailor its email strategy to improve subscriber engagement.
Return Path's support did not end once the results Individual Restaurants wanted to see appeared. The company was also invited to have regular meetings and calls with Return Path's Professional Services team to flag anything that could be done differently to further improve results.
Results
Return Path helped Individual Restaurants move from 10-20 percent inbox placement with a five percent open rate, to a consistent level of 90-100 percent inbox placement and a 15-50 percent open rate. Driven by these improved open and read rates, complaints about a lack of communication declined and the company began to experience more positive responses to promotional offers.
In fact, the company's 50 percent back email campaign, where customers are offered 50 percent off their next meal, saw an uplift of 20 percent in both activations and usage, which equated to an additional £200,000 in revenue.
"To put it bluntly, before we started working with Return Path our email programme was in trouble. The company's guidance and expertise has been paramount in enabling us to move our email strategy forward. It was clear that we weren't segmenting enough on certain campaigns, therefore exploring new options and moving away from being our own in-house systems, allowing for better segmentation and more dynamic content, was the best route for us.
"The great thing about our programme now is that email deliverability is so high, which has led to record engagement levels and gives us peace of mind that our members are getting early access to promotions, offers and invitations, which is what they signed up for. We are subsequently seeing increased revenue, improved financial performance and much happier customers, which helps to ensure we stay at the top of our game within the hospitality sector," concluded Purslow.