Customer Heroes
FanFinders chooses Return Path Certification to improve their email deliverability.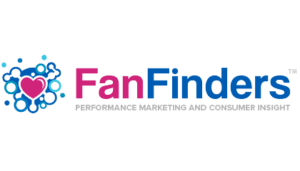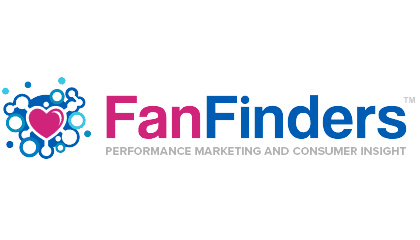 As a leader in connecting brands with parents from bump to birth and beyond, FanFinders work with the likes of Tesco, Mothercare, Babies R Us and Ella's Kitchen, to help them connect with more mums as well as creating sampling opportunities, brochure requests, newsletter/club sign ups and more. 'Your Baby Club' has over 1,000,000 members signed up connecting new mothers directly with the products and services they require. Email marketing drives 30 percent of FanFinders' revenue and is essential for re-engagement with new mothers. 
Challenge
FanFinders was previously experiencing low inbox placement rates, specifically on Microsoft hosted emails on one of two load balanced IPs, as well as low subscriber engagement.  
Communications sent from an unrecognised source are subject to stricter inbox filtering rules, making deliverability a challenge.
As a result, FanFinders chose Return Path's email certification solution and expertise in order to get more email to subscribers' inboxes and improve brand reputation amongst inbox providers.
Solution
Working closely with the FanFinders team, Return Path ensured the brand was registered on the certification whitelist so that promotional emails reached subscribers' inboxes instead of their spam folders.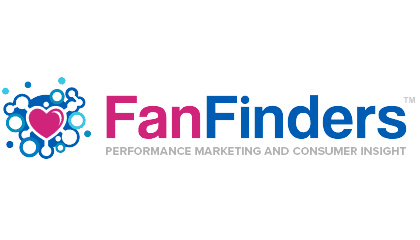 "Return Path enabled a smooth certification process in part to their dedication to a close collaboration and strategic action plan. Return Path's experts worked closely with the FanFinders team demonstrating extensive deliverability expertise and addressing our specific goals. We are pleased to have chosen an industry leader in email certification to help us provide an indispensable service to brands and new mums."

Alec Dobbie, CEO
Results
The Return Path Certification program was a success from a deliverability standpoint.  Post certification, the performance of FanFinders' email program improved to a deliverability rate of 95 percent, with a 15 percent open rate and delivery rate on Microsoft jumped by 50 percent.
Experts in Deliverability
Our customers trust our data and insights to help them optimize their email marketing.