Customer Heroes
Easyvoyage leverages expertise from Return Path for optimum deliverability in its European email campaigns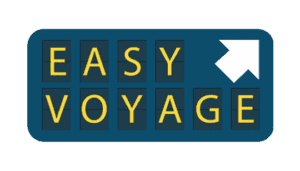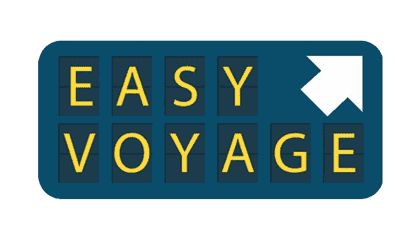 Easyvoyage is the leading French travel information and comparison website, aimed at informing and guiding its users in their travel choices. Launched in France in 2001, Easyvoyage now also operates in Spain, Italy, and Germany as well as the United Kingdom. Easyvoyage combines travel-based editorial content with a comparison of offers on the market, sends a selection of the best online deals to its subscribers, and has hotels rated and scored by professional journalists and website users.
As email is one of Easyvoyage's preferred channels for developing business, the company needs to ensure it works well.
Challenge
Since its launch, Easyvoyage has both observed and contributed to the growing strength of email marketing. This particular channel enables it to engage with its subscribers and gain new users. As a part of this development strategy, Easyvoyage acquired large volumes of email addresses from external sources, which weakened its IP reputation and reduced the deliverability of its email campaigns. So it was only natural that teams from Easyvoyage then approached Return Path to help solve the problem.

Solution
Return Path first analysed the performance of Easyvoyage's IPs in terms of Microsoft SRD, and identified a high rate of negative SRD which was impacting on deliverability. Return Path teams then carried out an extensive deliverability audit, which is a key prerequisite to Certification. Next, they drew up an action plan to help Easyvoyage achieve compliance with industry standards in terms of reputation and deliverability, with Certification being the ultimate goal. Certification means email providers can identify messages as being safe and legitimate, thereby allowing certified senders to increase their inbox placement rates. After successfully making these changes and achieving compliance, Easyvoyage was awarded Return Path Certification.
Easyvoyage now follows up its email marketing campaigns closely. Return Path experts analyse all company IP addresses every month to monitor the voting behaviour of Microsoft SRD panellists and address any SRD issues. They also work with Easyvoyage marketing teams to supervise the breakdown of campaign traffic to pools of IPs according to the IPs' reputations, and according to the likelihood that each segment of subscribers will complain. These monthly reviews ensure IP address certification is maintained, and email campaign performance is subject to ongoing analysis.
Return Path experts continue to work with Easyvoyage marketing teams in all countries where the brand is present, to continue implementing best practice and to adapt strategies to the ever-changing email provider environment.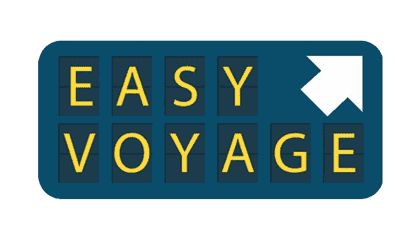 "We have been working with Return Path for several years on our email campaign optimisation. Their monitoring and advice have ensured we can deliver the best possible subscriber experience. We are delighted to have a responsive and proactive team we can count on, who are fully capable of managing our email channel in five different countries at once."

Hervé Sevestre, Marketing Director

Results
Close cooperation between the in-house marketing teams and Return Path experts ensured Easyvoyage's deliverability projects were completed successfully. Return Path Certification and work on the sender's reputation have also achieved results, especially in terms of email visibility and ROI optimisation. Deliverability with email providers has also been improved significantly. Monthly follow-up and achieving the standards that guarantee certification now allow Easyvoyage to monitor the performance of its main marketing channel accurately.
Easyvoyage marketing teams, ably assisted by Return Path experts, worked to segment IPs and thus substantially reduced negative SRD impact. For more information, visit easyvoyage.com.
Experts in Deliverability
Our customers trust our data and insights to help them optimize their email marketing.