Customer Heroes
DonorsChoose.org uses Return Path Certification to get emails in the inbox.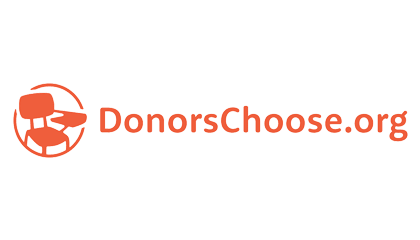 Teachers spend $500 on average out of their own pockets to purchase materials and experiences for their students each year. Founded in 2000 by a high school teacher from the Bronx, DonorsChoose.org is a non-profit organization that aims to solve that problem. Teachers come to DonorsChoose.org to request the materials and experiences they need most for their classrooms, and donors give to the projects that inspire them. More than 2.5 million people have funded 880,000 projects on the site, reaching 22 million students and making DonorsChoose.org the leading platform for supporting US public schools.
Challenge
At DonorsChoose.org, email is the primary form of communication for both donors and teachers. From receipts and shipping notifications to classroom updates and monthly recommendations, email is essential to DonorsChoose.org. This current school year, email has generated over $15 million in donations. Beyond revenue, email is the heartbeat of DonorsChoose.org, connecting millions of donors and teachers every day.
If these emails don't make it to inboxes, teachers may not know their education wishes are being fulfilled and donors may not know that their donation has reached the intended classroom. In turn, this could result in a loss of classroom donations.
Due to the importance of these emails, DonorsChoose.org reached out to Return Path for help getting these messages to the intended recipients.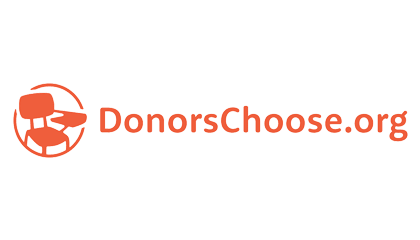 "As we grow, and our email volume increases, we're at a greater risk for upsetting spam filters. Not to mention the ever-evolving landscape of deliverability. We knew that we needed an expert like Return Path to ensure we were getting in the inbox."

Charles Best, Founder and CEO
Solution
Return Path's Certification is the industry's most recognized and valued certified whitelist. Since 2008, Return Path Certification has helped relieve DonorsChoose.org of this worry by offering them, as a non-profit organization, free membership into the Certification program. Getting on the whitelist helps ensure better inbox placement with major mailbox providers like Microsoft, AOL, Yahoo, Comcast, and more.
By partnering with Return Path and applying these behind-the-scenes solutions to their email program, the organization was able to ensure their deliverability was on the right track without having to hire a dedicated team member for this task. With this program, DonorsChoose.org improved to a 99 percent inbox placement rate at Yahoo and 100 percent at Microsoft.
As the organization has become more successful and grown over the years, email has remained critical to the mission of DonorsChoose.org. In fact, the amount of mail they sent has nearly tripled over time, as they reach more and more donors and teachers.
As DonorsChoose.org grows, Return Path continues to support them by providing full Certification program benefits. This allows DonorsChoose.org to continue to focus on improving classrooms and helping teachers without having to worry if their emails reach the inbox.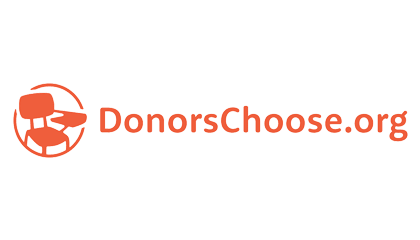 "We have a Monthly Recommendation email that brings in $200,000 in donations to classrooms each month. We were hitting spam boxes and having placement issues at providers like Microsoft. If it wasn't for Return Path, we would have never known this. Thanks to their Certification dashboards and expert advice, we were able to improve deliverability, and help more teachers get the materials they need for the classroom."

Katie Bisbee, Chief Marketing Officer & EVP, Partnerships
For more information on how you can help this great organization, please check out DonorsChoose.org here.
Experts in Deliverability
Our customers trust our data and insights to help them optimize their email marketing.