Customer Success
CruisesOnly turns to Email Optimization to bring more customers on board.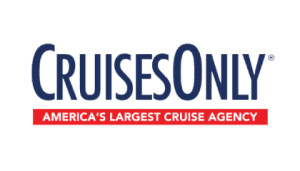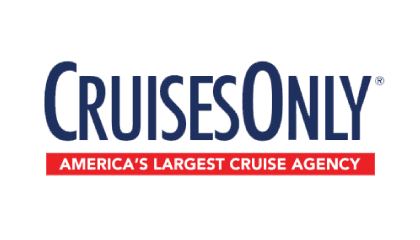 CruisesOnly specializes in booking cruise vacations on major cruise lines all over the world.
Challenge
Online travel specialist CruisesOnly knows a lot about making consumers happy because the company studies it constantly. CruisesOnly optimizes every aspect of its customer interactions to deliver highly-personalized, intuitive experiences. The company's high-touch approach built around extensive consumer research and data-driven marketing expertise strives to fit the right cruise with the right customer—creating loyalty that keeps cruisers coming back.
Phil Forsyth, marketing operations analyst, saw an opportunity to drive stronger results by delivering even more customized messaging through CruisesOnly's email marketing program. CruisesOnly had already developed high subscriber engagement, but the email marketing team wanted to further personalize the customer email experience by building a program that generated a sophisticated array of triggered messages based on subscribers' email and website interactions.
Forsyth wanted to help CruisesOnly send highly-customized email to increase engagement and grow sales. Before they could develop a contextualized marketing plan they needed more insight into deliverability. Forsyth turned to Return Path's email optimization solutions to collect the data he needed.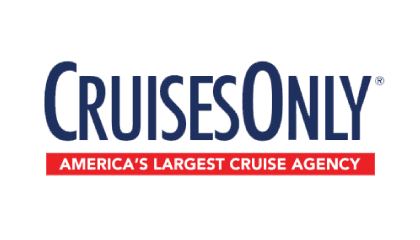 "We needed to make sure our messages were making it to all inboxes, and we needed to see deliverability problems immediately so we could fix them before they impacted campaign performance. Once we had that, we wanted to know more about how our consumers were interacting with our campaigns."

Phil Forsyth, Marketing Operations Analyst
Solution
Using Return Path's Email Optimization solutions, Forsyth analyzed CruisesOnly's consumer engagement metrics and inbox placement rate, as well as the program's Sender Score—an indicator of its reputation among mailbox providers. He used this insight to focus on the most engaged consumers—monitoring signals to adjust and customize the message they received.
As he identified highly successful tactics, he applied them to re-engage less active consumers to expand the program's reach and results. This highly segmented and targeted approach to email marketing represented a departure from some of CruisesOnly's earlier programs, in some cases reducing the total volume of marketing email compared to previous efforts. However, the difference was almost entirely related to the new program's reduced volume to less-engaged segments. When Forsyth set up a test to gauge the overall impact of this reduction, the new approach proved not only more efficient but also more profitable overall.
Results
Top line revenue from low-engagement segments was actually exceeded by the cost to deploy campaigns, canceling out any benefit from sending to inactive prospects.
"The metrics we get from Return Path tell us that we're moving in the right direction and give us confidence that our strategy is working," said Forsyth. "More important, when we need to support our decision making, we have the data on hand to back it up and prove that we're on track."
Today, CruisesOnly is reaching more consumers than ever, generating more responses per campaign, and seeing higher overall email marketing ROI. The program is also outperforming industry competitors, as Forsyth confirmed recently while using Return Path's Inbox Insight data to analyze others' read rates for a common promotion.
As CruisesOnly's marketing program moves into its next phase, Forsyth will continue to analyze Return Path's data to optimize the company's campaign strategy. By implementing Salesforce Marketing Cloud Journey Builder to build, track, and manage highly personalized marking communications, CruisesOnly will continue to elicit deeper engagement through email. Thanks to Return Path's global partnership with Salesforce Marketing Cloud, CruisesOnly can harness the power of both platforms to improve its customer experiences and become even better at helping people find their perfect cruise.
We Know Email
We're experts in deliverability and driving results for your email marketing.