Customer Success
Appliances Online dramatically improves inbox placement rate with Return Path's Certification and email optimization solutions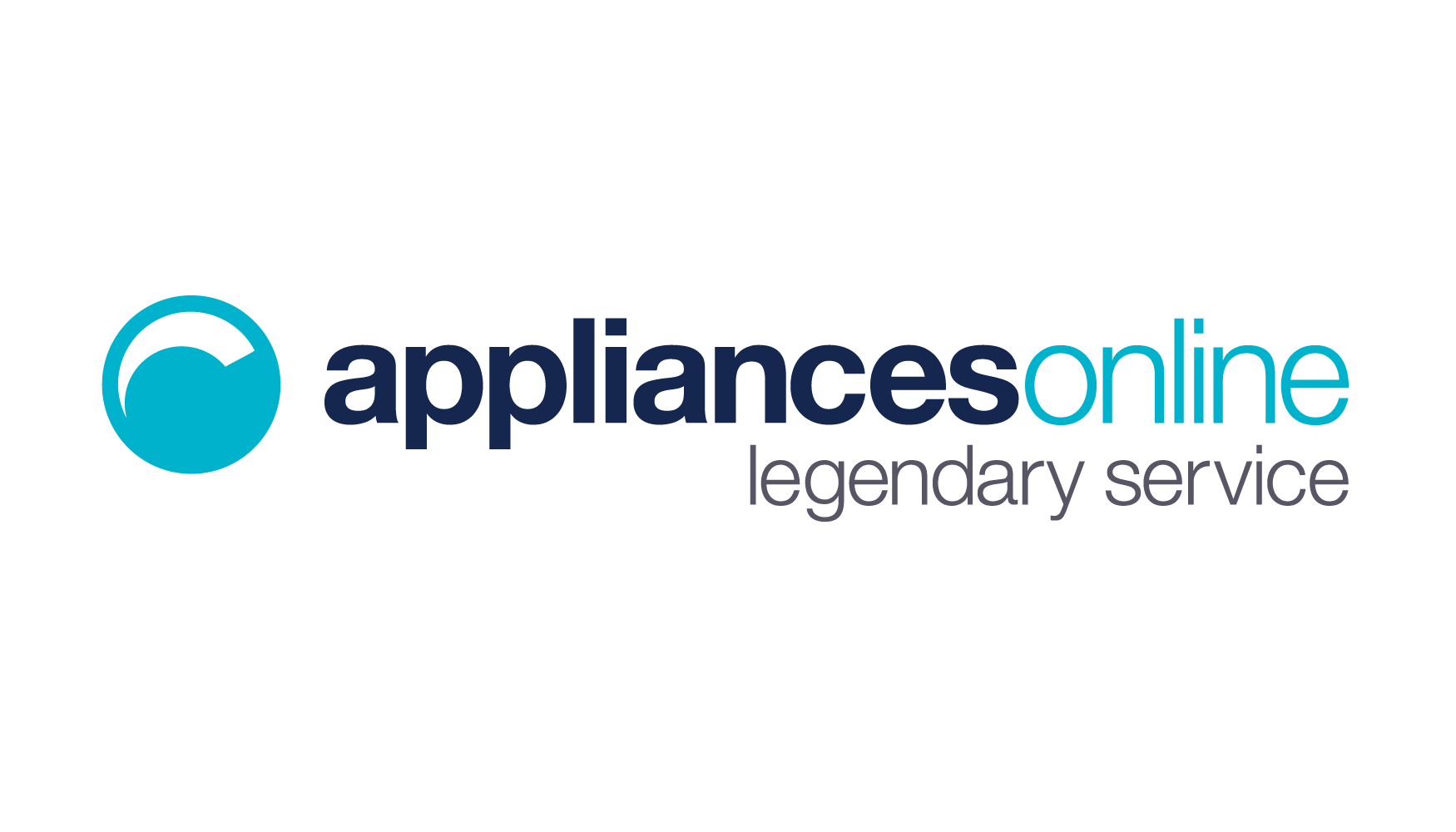 Appliances Online is an Australian online retailer of top brand appliances. Family owned and run, their business model focuses on offering the best possible online shopping experience for their customers. With a wide range of top brand appliances and extensive product knowledge, they proactively cater to their customers' needs with services including free delivery, connection and recycling, and 24/7 customer support.
Challenge
Appliances Online's business model is heavily reliant on all digital channels to drive traffic to their webstore, which means the email channel must be efficient, secure, and targeted. Appliances Online knew from previous anecdotal stories and internal testing that a significant amount of their email was being delivered straight to their customers' spam folders—42.7 percent were filtered to spam by mailbox providers.
Appliances Online was also faced with the challenge of improving their email campaigns to create better engagement with their customers. At one point, email read rates dropped as low as 12 percent, so they needed insight into their customers' behavior to make their email content more relevant. They also realized that their email structure and creative template were problematic, so they wanted to improve their cluttered design, ensure that images were displaying properly, and enhance the effectiveness of their subject lines.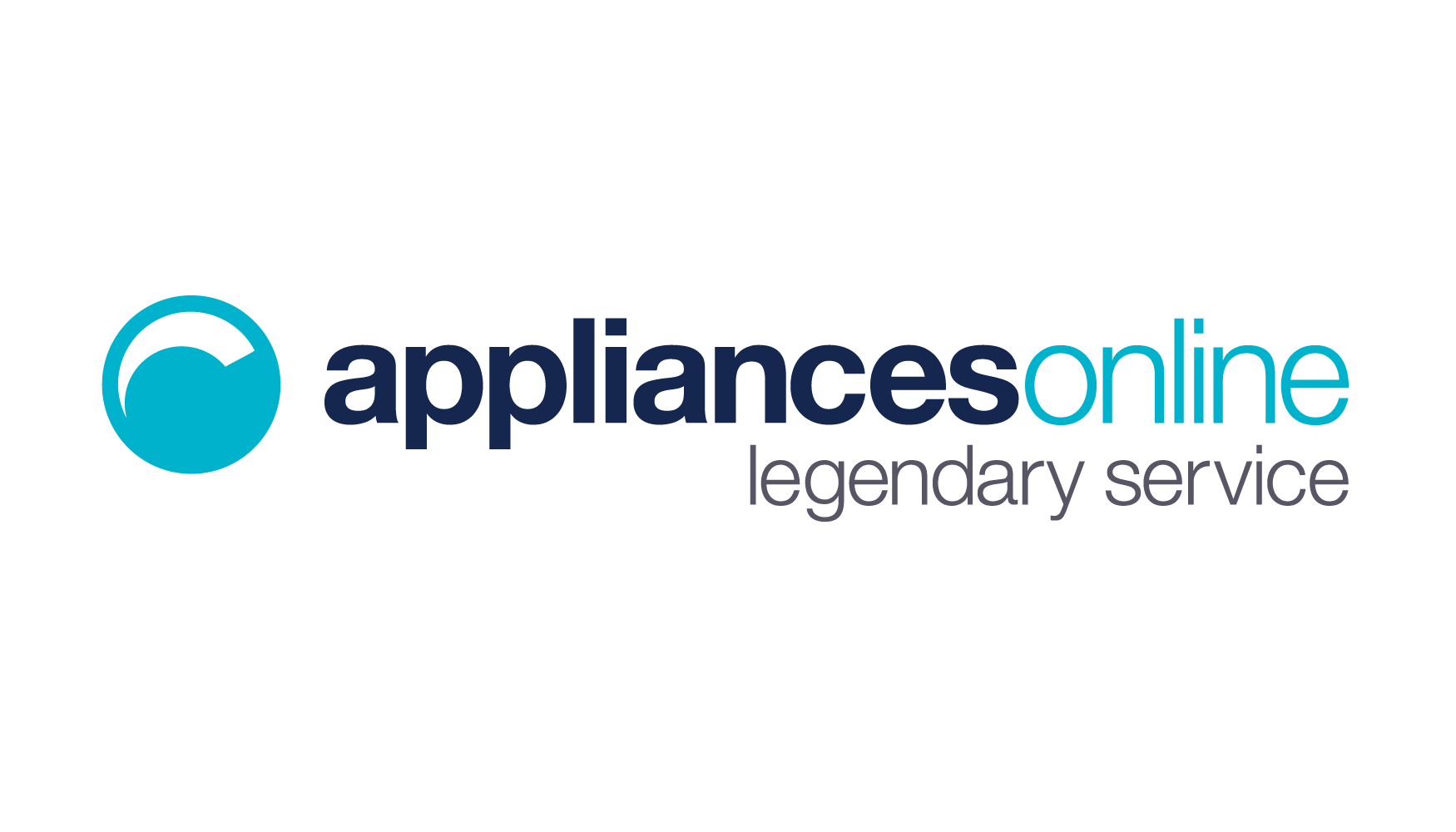 "Everyone at Return Path was helpful explaining problems to setting up programs. Having monthly meetings is great and helps keep us on the right track."

Hendrick Ong, Email Developer
Solution
In an effort to improve deliverability, Appliances Online applied to Return Path's Certification program. After completing the rigorous accreditation process, Appliances Online was accepted as a Return Path Certified sender and received all the benefits of Certification.
To improve their low read rate, Appliances Online turned to Return Path's Email Optimization platform, including Inbox Monitor, Inbox Preview, Email Client Monitor, and Reputation Monitor. As a result, they were able to gain deeper insights into their campaign performance and customer behaviors.
Results
After being accepted into the Return Path Certification program, Appliances Online saw an immediate improvement in email deliverability at several major mailbox providers, seeing their inbox placement rate reaching 94 percent overall inbox placement. In addition, the images in their emails were automatically enabled as a result of Certification, resulting in more engaging content for customers.
Through the Return Path Platform, Appliances Online gained new insights into how their campaigns were performing and how customers were engaging with those campaigns. Using this information, they found ways to enhance their content and create more personalized email communications. These changes led to better engagement and fewer spam complaints.
Appliances Online is now able to effectively monitor and assess each of their email campaigns, allowing them to better understand their customers' needs and craft future campaigns accordingly. As a result of these more targeted email campaigns, spam complaints have fallen significantly to nearly zero.