Email Genius Academy
Join the Email Genius Academy this summer to get a taste of our people first culture. The Email Genius Academy is a 12-week paid internship program that lasts from May until August. Undergrads, recent grads, and PhD students who are passionate about making a positive impact on the email universe should apply.
At the end of the summer, you will be armed with the best technology and tools available to ensure you are successful in future endeavors. Projects completed during the Email Genius Academy will be determined with the selected student and their manager to ensure that work is valuable for both the student and company. These projects will range from bite-sized feature development projects to large operational undertakings.
At Return Path we work hard and play hard. Here's what else you can expect from the Email Genius Academy:
Fun outings with team members like baseball games
Lunch and learns where you can learn about other areas of Return Path
Engineering interns will be assigned to different teams (pairing them up and putting them on different projects)
Specialists and jack-of-all-trades are valued and needed in the Email Genius Academy. Return Path has 12 offices worldwide, with the Email Genius Academy available at the Broomfield, CO, New York, NY, Austin, TX, and Sunnyvale, CA offices.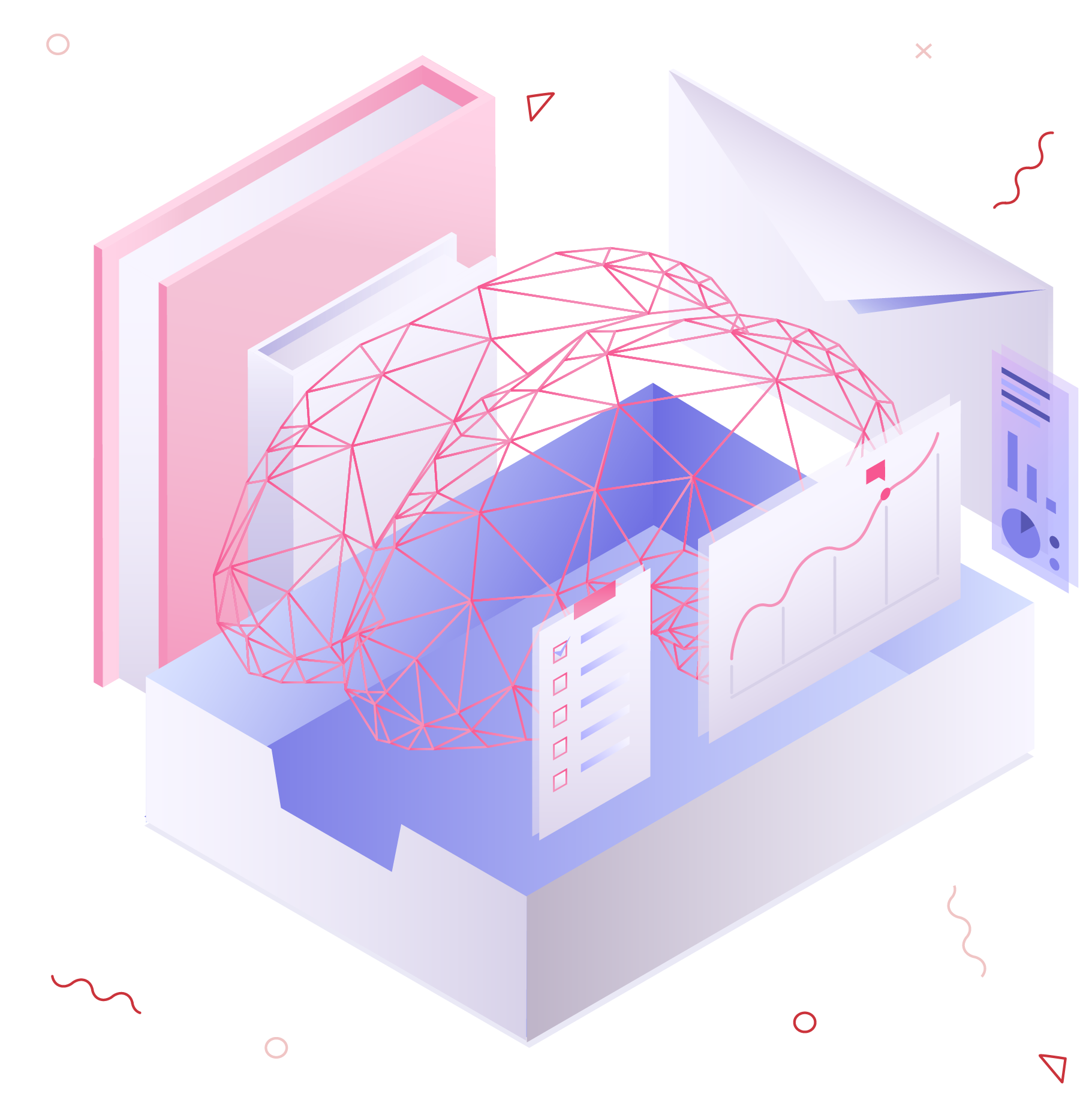 Return Path is an Equal Opportunity Employer
Return Path is proud to be an equal opportunity employer. We are committed to equal opportunity regardless of race, color, ancestry, religion, gender, gender identity, parental or pregnancy status, national origin, sexual orientation, age, citizenship, marital status, disability, or Veteran status.
Join Our Team
At Return Path, we're building an extraordinary team that helps businesses communicate more reliably, effectively, and securely.